105 The Other One That's All About Scale - Scaling UP! H2O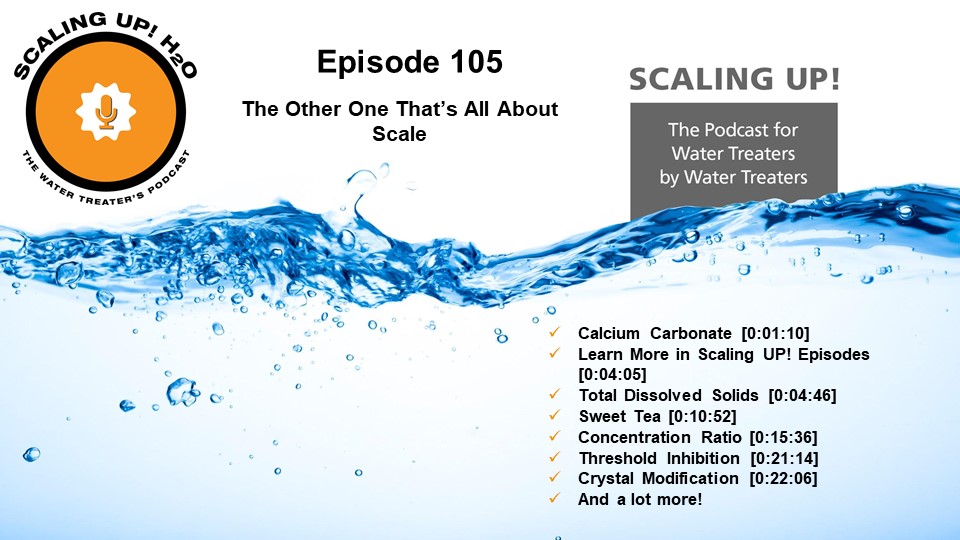 A few weeks back I did an episode on Scale #98. Truth be told, this is such a complex topic, one episode is not enough. I continue that conversation today.
Learn more about one of the most difficult things for us to deal with in our job.