098 The One That's All About Scale - Scaling UP! H2O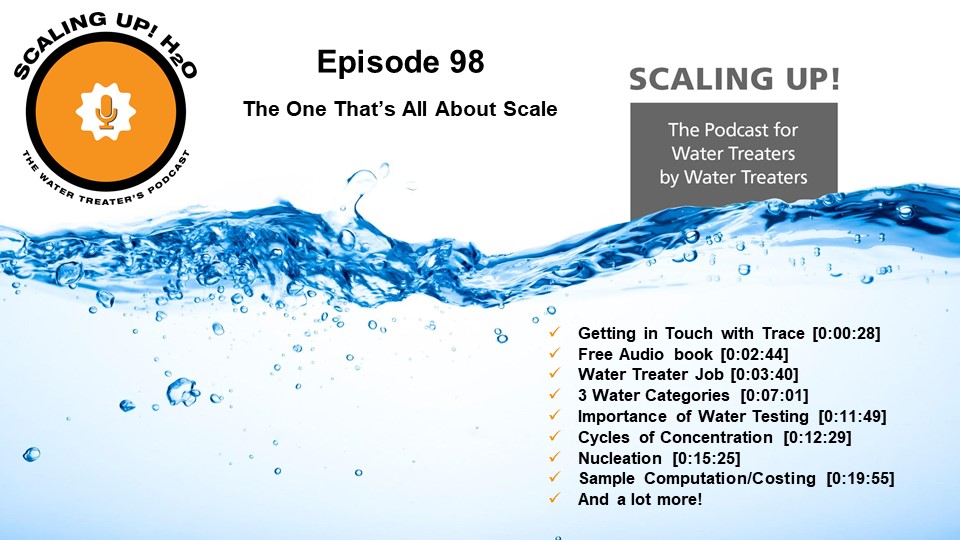 Nation! this one is straight from the Scaling UP! Mailbag! As you know, I try to talk on topics that members of the Scaling UP! Nation! want to know about. This episode is exactly that. Several people have contacted me wanting to know more about scale.
Join me as I "boil down" what scale is and why it is so important for us to take care of it in our programs.