Jetti Resources to spell out carbon footprint, water consumption benefits of copper tech - International MiningJetti Resources is looking to qua...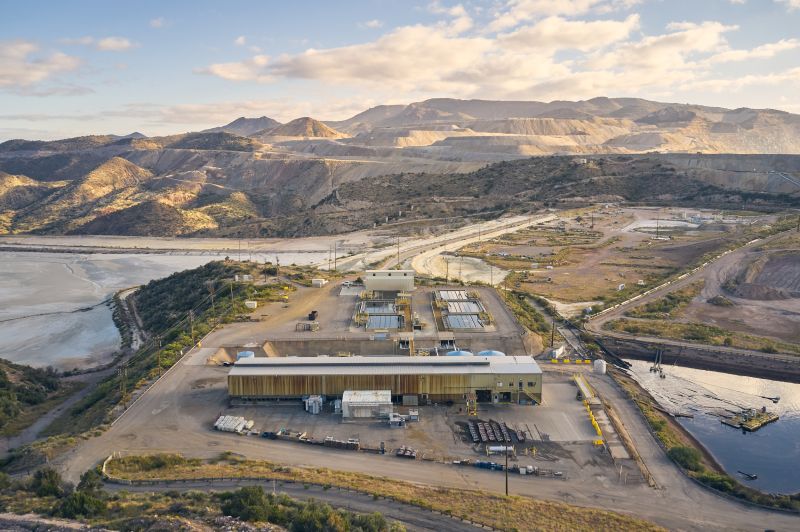 Jetti Resources to spell out carbon footprint, water consumption benefits of copper tech - International Mining

Jetti Resources is looking to quantify the carbon footprint and water consumption benefits of its patented catalytic technology for extraction of copper in a series of reports that follows the publication of its first Sustainability Report.

Jetti was founded in 2014 with the vision of using its technology to revolutionise the copper industry – making it more efficient, lower impact, and a better steward of the world's scarce resources. It is looking to do this through bolting its technology onto existing solvent extraction/electrowinning leaching plants for rapid deployment with limited capital expenditure. It has previously stated that there are huge environmental benefits from using its technology for leaching over pyrometallurgy.

The company says it intends to conduct a carbon footprint study and Life Cycle Assessment (LCA) this year, with the latter study including analyses of typical copper mining operations without Jetti's technology and a mining operation with Jetti's technology installed. The LCA is being conducted in conformance with the ISO 14040/44 standard and will be critically reviewed by an independent expert.

Jetti has also commited to starting to track water usage and waste at all its operations and sites, which includes the installation it has at Capstone Mining's Pinto Valley operation in the US.

Mike Outwin, Jetti's CEO, said: "This year marks the first year in Jetti's sustainability reporting journey and sets out how we will responsibly enable the production of the copper that the world needs for the clean energy transition.

"We have made important commitments for the year ahead, including completion of a LCA of our technology and a carbon footprint study. These efforts will clearly demonstrate Jetti's advantages in producing copper with a low carbon footprint and low water consumption, when compared to traditional milling and refining methods.