Sustainable Water Practices in the Semiconductor IndustryThis article will explore the importance of sustainable water practices in the semicond...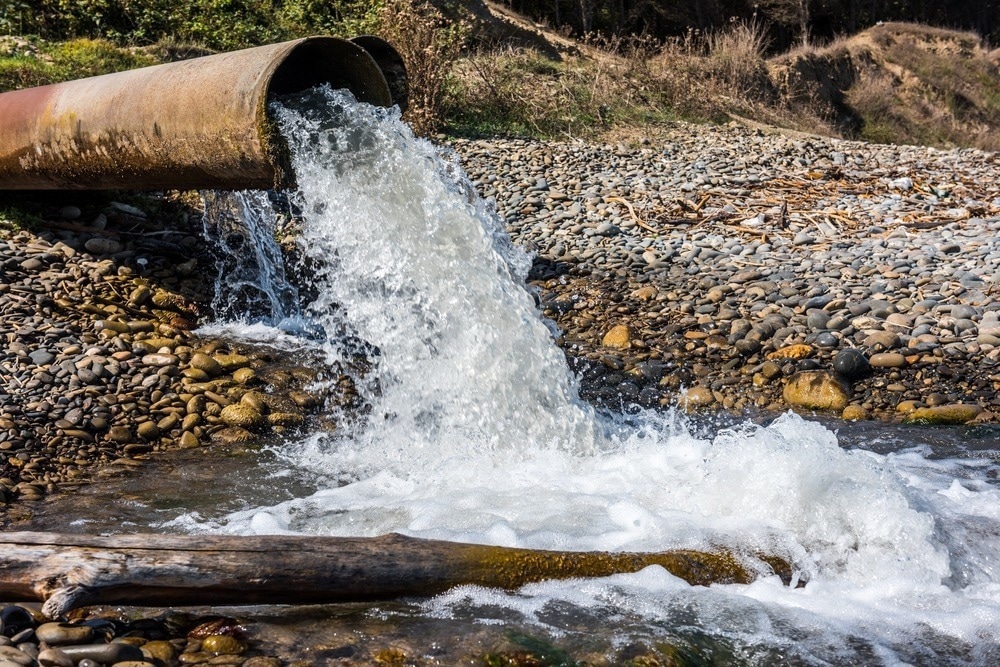 Sustainable Water Practices in the Semiconductor Industry
This article will explore the importance of sustainable water practices in the semiconductor industry and how they can address water scarcity and quality issues.
Reducing Water Consumption and Costs through Recycling Systems
Water recycling systems are gaining popularity as they treat and reuse water from various sources, reducing water consumption and costs. Additionally, they enhance water security, resilience, and environmental quality.

The semiconductor industry can also benefit from these systems by reusing wastewater generated by different processes such as baths, sinks, and washing machines.

Graphene eBook
Graphene Industry Focus eBook
Compilation of the top interviews, articles, and news in the last year.
Download a free copy
Some companies that have successfully implemented water recycling systems include TSMC, which reused 42.3 million tons of industrial reclaimed water in 2019, accounting for 67% of its total water consumption. They have been actively investing in developing reclaimed water technology ever since 2015. There is also NXP, which recycled 1.8 million cubic meters of water, representing 18% of its total water consumption, by installing water recycling systems at its manufacturing sites.

These examples highlight how water recycling systems can effectively reduce water consumption and costs in the semiconductor industry.

Regulations and Incentives for Water Recycling in the Semiconductor Industry
Some barriers and risks are associated with water recycling, such as regulatory compliance, technical feasibility, environmental impact, and public perception.

Some regulations and incentives for water recycling in the semiconductor industry include government mandates for energy efficiency, wastewater treatment and reuse subsidies, tax credits for water conservation measures, and voluntary certification programs for environmental performance.

Regulations can incentivize or mandate water recycling practices and ensure compliance with water quality standards by imposing fees, fines, quotas, or subsidies on water use or discharge. For example, the Taiwanese government has implemented a tiered pricing system for industrial water use, charging higher rates for higher consumption levels. It has also imposed a water resource fee on wastewater discharge based on volume and pollution level.

In Singapore, the government has introduced a water conservation tax and a waterborne fee on potable water use for non-domestic sectors. It has also mandated that all new semiconductor plants must install water recycling facilities to achieve at least a 30% recycling rate. These approaches can help companies improve the sustainability of water in the semiconductor industry.