Shekhar Kumbhar, Irrigation Engineer at Bangalore International Airport Ltd.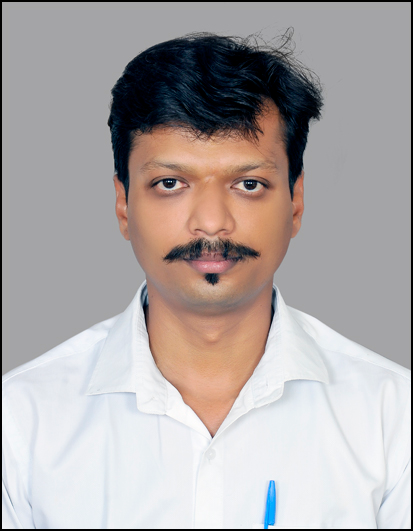 · An Agricultural Engineer (with post graduation in Civil-Hydraulics) with 12+ years of professional experience in providing detailed irrigation designs with VFD pumping station, supervision, water management solutions in landscape and agriculture irrigation, landscape garden development and maintenance, focusing on Quality products and Environment friendly solutions .
· Ability to prepare irrigation drawings, irrigation material take-offs and details using IrriCAD, AutoCAD & BricksCAD. Having good knowledge of SAP and project management software's.
· Knowledge of VFD pumping system designs for irrigation projects, Bulk water supply systems, Pipe distribution network projects, Lift irrigation systems and hydroponic systems.
· Developed familiarity with products of leading irrigation product manufacturers such as Rain Bird, Hunter, Toro, Netafim, Jain, Finolex Plasson etc.
· Knowledge & experience of design and installation of Central Control Systems, Computer controlled irrigation systems.
· Gained experience in project design & handling, project & product marketing via communicating with vendors, manufacturers, consultants and event support personnel, effectively managed coordinating with overseas marketing team. Earned solid reputation for being enthusiastic & efficient.
· Energetic and goal-driven strategist delivering considerable revenue gains, executing successful planning, execution & marketing strategies. Intone with customer needs and requirements as a priority for successful marketing and profitable business operations.
· A pragmatic planner who creatively anticipates the future while effectively executing present-day responsibilities.
· Good experience of working at airside areas of an airport.