Pradeep Kumar J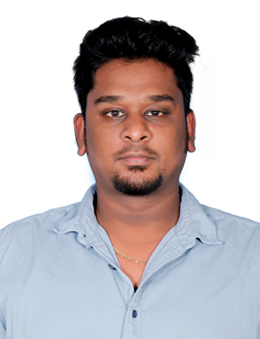 Greetings!
I take this platform to introduce ourselves as a chemical treatment provider for Cooling towers ,Chillers and Boilers in your plant. We have varieties of chemical programs for ETP,WTP process as well. We are Unique in a way that we provide Digital monitoring solution for the Cooling Tower & Boilers, Which will make your system run in an Ideal condition and prevent them from :
(a) Scaling
(b) Corrosion
(c) Microbiological foulings.
We have several patented chemicals for the chemical treatment. We provide continuous Insights on the safety ,CT condition and cost and water saving techniques.
For more information, Please feel free to reach us. Ready to help you any time.
Regards,
Pradeep Kumar J
Buckman Laboratories Pvt Ltd.