Carlos Poveda, Water & Wastewater Treatment | Circular Economy | Sustainability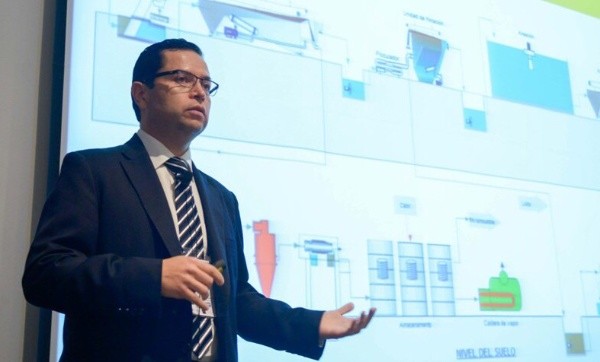 Versatile and results-driven professional, with 20+ years of experience in diverse technical, research,
commercial and leadership roles in different multinational organizations.
My areas of expertise include technical and financial evaluation of projects for waste-to-value, waste-to-energy
and wastewater treatment and reuse. I have also a background on optimization of water and energy
consumption, biological wastewater treatment, renewable energy from biogas and biomass, project finance
and business sustainability management.
I have lived and worked in Germany, USA, Mexico, Brazil, Chile and Colombia, and speak 4 languages. My
international background offers a multicultural perspective for the projects I get involved.