WRF Releases Request for Proposal to Investigate Impact of Industrial Contaminants on Water Quality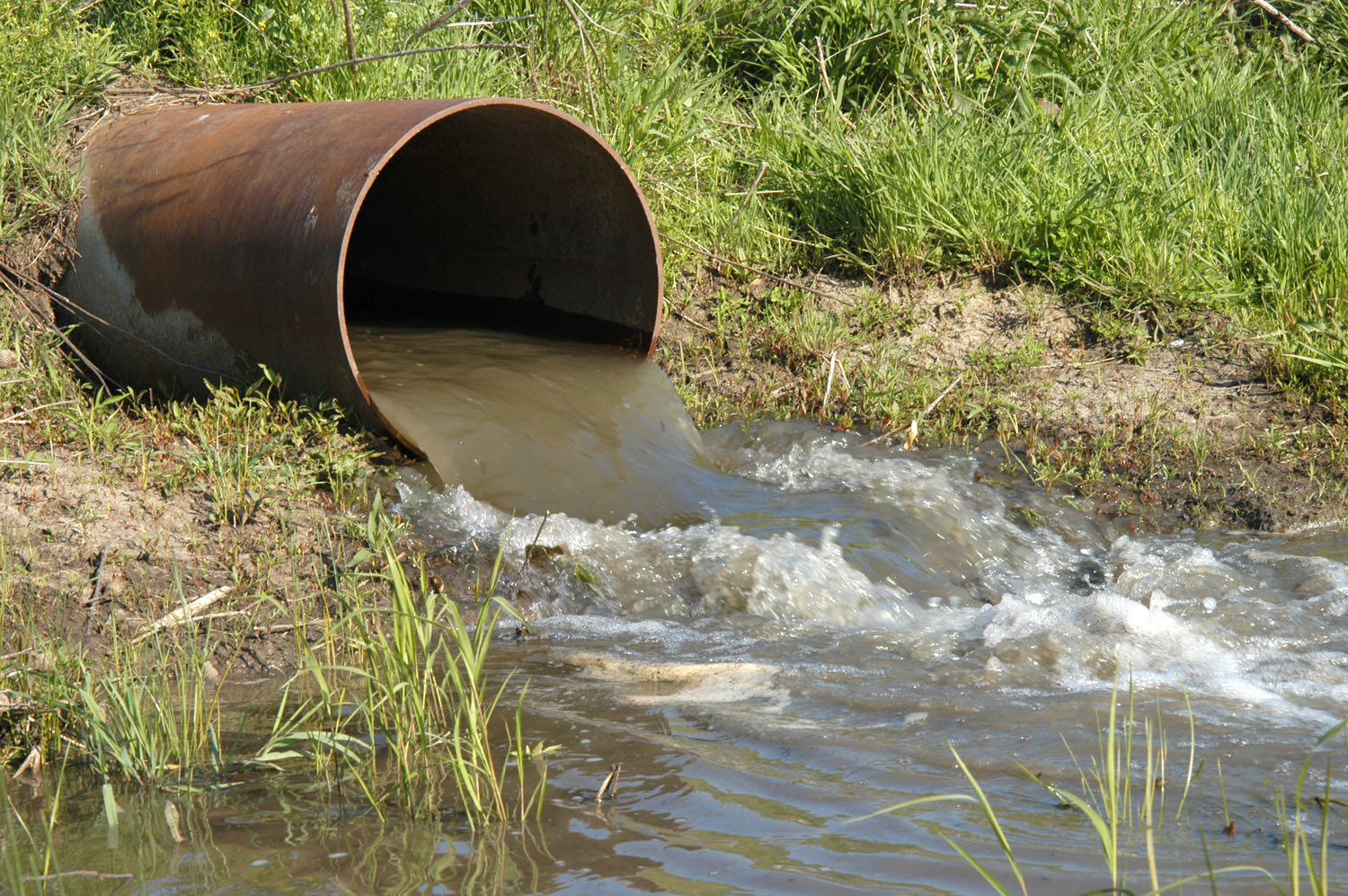 The Water Research Foundation (WRF) is currently funding research through a grant from the State Water Resource Control Board in California to understand water quality after advanced water treatment and how these contaminants can be mitigated.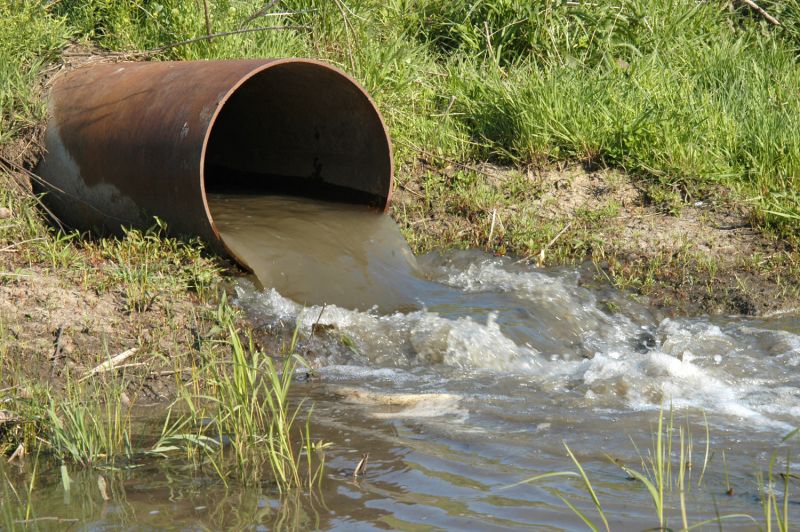 Representative Image, Source: Wikimedia Commons, Labeled for Reuse
Review of Industrial Contaminants Associated with Water Quality or Adverse Performance Impacts for Potable Reuse Treatment will provide a better understanding of industrial contaminants of concern that may impact advanced treatment performance and/or impact water quality forms a key part of this source water strategy. The project has three main objectives:
Identify contaminants or families of compounds related to industry or manufacturing (e.g., low molecular weight compounds, pharmaceuticals, CECs, etc.), and review the types of industries that may consume or discharge these compounds.
Group listed contaminants in terms of risk to water quality (public health and aesthetic) and impact to advanced treatment effectiveness (e.g., loss of throughput, disruption of monitoring, impact to treatment efficacy, etc.).
Develop mitigation strategies including, but not limited to, treatment, inspection frequency and methodology, and monitoring requirements.
Successful proposals must include a literature review, a survey of wastewater treatment plants, review requirements of pre-treatment programs, develop potential mitigation strategies, and a summary of findings.
Proposals may request WRF funds up to $200,000. This RFP solicits proposals from all technically qualified U.S.-based or non-U.S. based applicants, including educational institutions, research organizations, federal or state agencies, local municipalities, and consultants or other for-profit entities. However, for this specific project, because a portion of the funding is from California, there are territory limitations that can be reviewed that prohibit individuals and or organizations from certain states from participating in this project.
Proposals submitted online in response to this RFP must follow The Water Research Foundation's document Guidelines for Focus Area Program Proposals . The guideline contains instructions for the technical aspects, financial statements, and administrative requirements that the applicant must follow.
This RFP is the first of several pending RFPs funded by WRF through a grant from the State Water Resources Control Board. All RFPs can be found here.
Press Release by The Water Research Foundation
For more information, contact:
Carrie W. Capuco
Director of Communications
571-384-2097
ccapuco@waterrf.org