When Boilers go Bad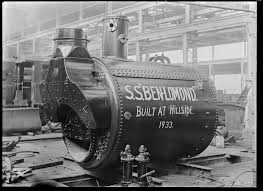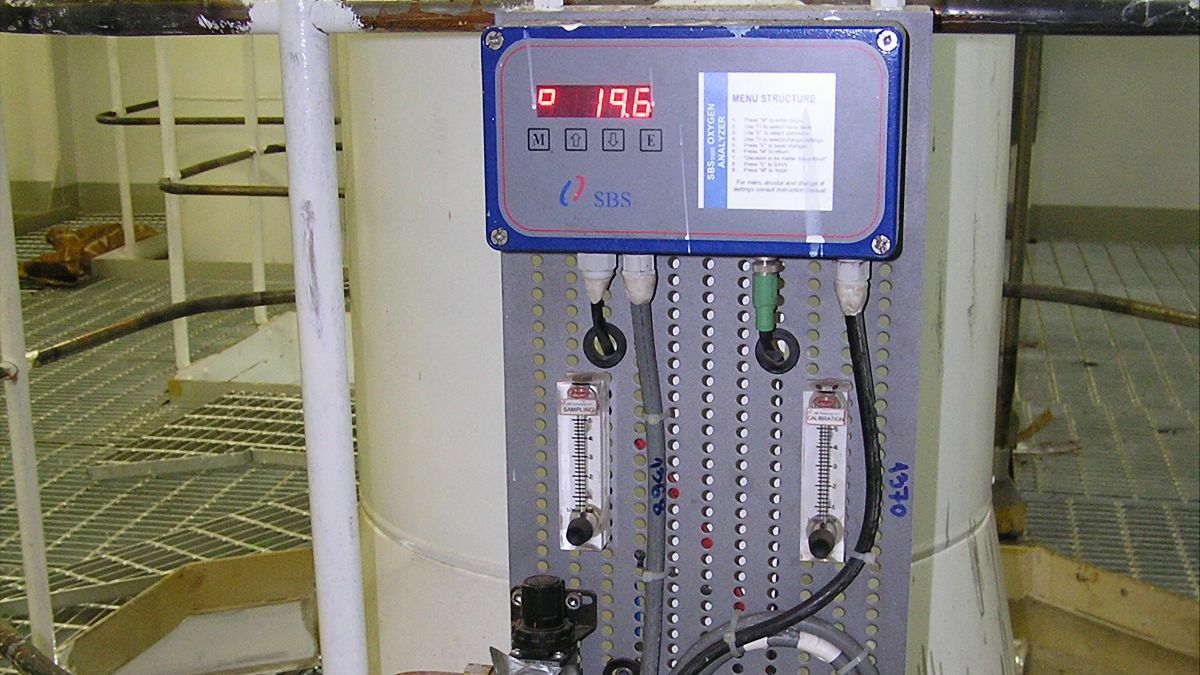 The G5000 automated system is designed to pick up problems before they cause trouble (image: SBS)
Although boiler room accidents are rare, they can be catastrophic when they do occur. As highly pressurised drums, boilers are prone to blow-back or, in the worst case, exploding in the wrong combination of circumstances.
However, boilers do not have to explode to cause problems. When a small boiler-room fire broke out on Holland America's 82,348gt Westerdam in June 2014, it forced a brief return to port in Seattle so that damage could be assessed by the Coast Guard and the vessel cleared.
Some boiler deficiencies may not be immediately obvious, but they can easily put the ship's propulsion system in jeopardy. "The effects of the condition of the boiler on fuel efficiency are widely underestimated," pointed out DNV GL Maritime's principal engineer for hull, materials and machinery Hamid Farahany in a mid-2019 study.
Citing a string of unwanted problems including pitting, overheating, oil scale, impingement of flame, low water levels, soot combustion and cold corrosion from the gas side of the boiler, he concluded: "The majority of these symptoms can be tracked back to poor water condition and insufficient maintenance. The lack of a stable, passive magnetite layer on the metal surfaces on the water [or] steam side inside boilers appears to be the predominant mechanism behind many of the reported defects."
The benefits of smooth-working boilers fall straight to the bottom line. Bergen-based shipowner Kristian Gerhard Jebsen has found that the ability to carry out waterside boiler inspections during a voyage saved two days compared with the work being done in port. "This resulted in savings equivalent to 48 hours of reduced off-hire time, as well as 48 hours of saved port and anchorage dues," the company's senior vessel manager Ivo Legein reported.
Fortunately, automated surveillance and management systems are improving all the time as shipowners look to preventative measures. Even the much-neglected auxiliary boiler has acquired its own automated maintenance system. "Auxiliary boilers are typically not a top item on the maintenance agenda, points out Mr Farahany. "Equipment with moving parts is always a greater concern [for crews]."
That's why the Wilhelmsen group has developed a smart boiler water-dosing system that reduces the risk of corrosion and poor water quality. The results speak for themselves. According to Wilhelmsen, none of the 150 vessels that have been given the BMON (for boiler monitoring) classification developed by DNV GL has reported any significant problems with boiler conditions.
"Consistent, accurate monitoring and dosing helps eliminate the unnecessary risks of premature boiler deterioration or, in the worst cases, failure," says Wilhelmsen ships service manager Rune Nygaard. At the time of writing, DNV GL and Wilhelmsen were working jointly towards obtaining a full type approval for the automated smart boiler dosing system, with Wilhelmsen qualifying as an approved service supplier.
by Selwyn Parker on RIVIERA.COM