"Water Scarcity: Challenges for Agriculture" Symposium at American Chemical Society (ACS)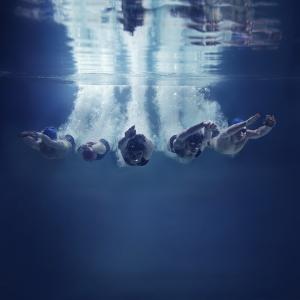 Looking for interesting communications in the field of water reuse/ conservation with a focus on agriculture? Be sure to check the American Chemical Society meeting in San Diego (25-29 August).
Abstracts can be submitted until 22nd March via the ACS portal (the Water Scarcity workshop is a list at the end of the table).
Find it HERE.
If you need additional info please reach out per email: jcarvalho@knoell.com
Best wishes, Jose