Vale to Invest $400 Mn to Reduce Need for Tailings Dams, Loses Licence to Operate Key Brazil Dam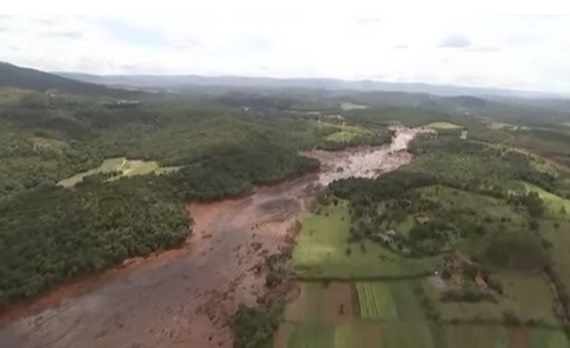 Earlier today, Reuters reported that the Brazilian mining giant Vale is about to invest $400 million in new technology after deadly dam spill in the village of Brumadinho.
As stated on the Business Insider, Vale has a plan to reduce its reliance on giant dams to store tailings from mining, starting 2020, which would boost to 70 percent by 2023 the portion of the leftover material that is dried out rather than stored wet. The company also said it would spend about $70 million on safety and maintenance measures for existing tailings dams in 2019, representing a 180 percent increase from 2015.
On the other hand, AFT released the news stating that Vale loses license to operate the Laranjeiras dam due to the deadly disaster, the second in three years at a mine owned by Vale. To make matters even more alarming, news agency G1 reported that Vale had detected problems in data from sensors monitoring the dam's stability two days before the tragedy. This was revealed via company emails discovered by police, states the Business Insider.
A week ago, The Water Network shared the news on this tragedy reporting that the deadly dam collapse is being considered a large-scale environmental crisis from the metal-laced slurry.