This Startup Treats Wastewater with Substance First Developed for Russian Space Program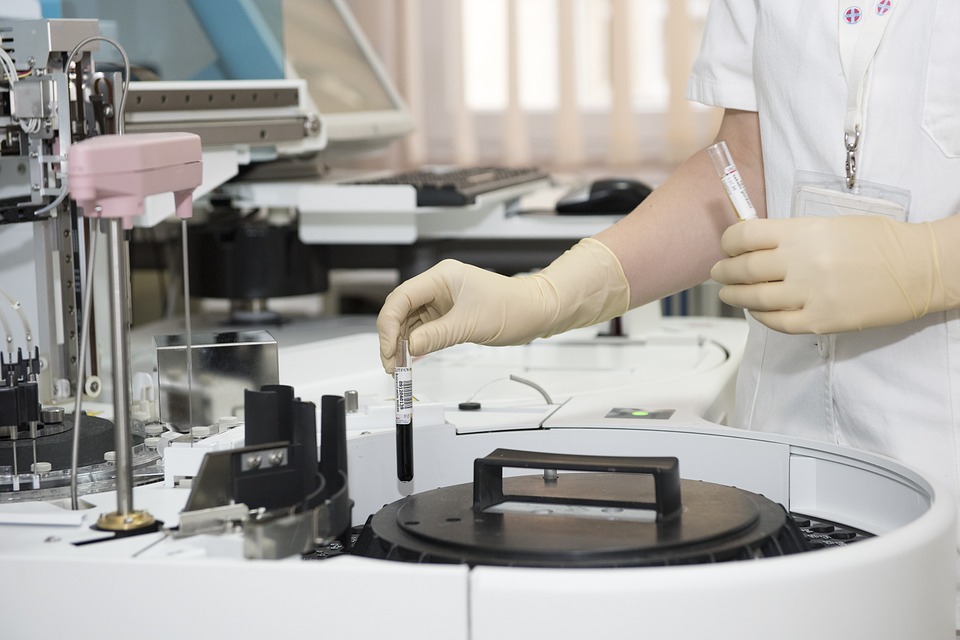 A small, 3½-year-old firm is talking to venture capitalists and angel investors looking for $1.3 million in investments by May to commercialize a chemical compound to clean wastewater systems.
By Patrick Armijo, Durango Herald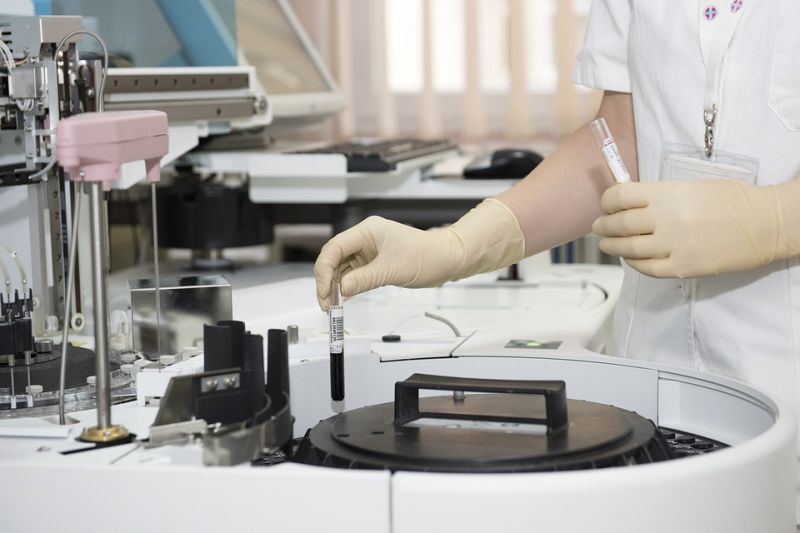 Representative Image Source: Pixabay, labeled for reuse
The substance, a polymer now named Amagel by GC Solutions Inc., was first developed by the Russian space program to remove water from algae.
Chuck Wages, CEO of GC Solutions Inc., said he's reached a point where it is time to automate production of Amagel, which has been modified from the original Russian substance.
Wages believes Amagel can be used for several applications, the first of which will likely be cleaning produced water in oil and natural gas wells, especially in the Permian Basin in west Texas and eastern New Mexico, where water is at a premium and drillers can clean wastewater streams to recycle water for use in hydraulic fracturing.
But he also believes the polymer can be used in an almost limitless array of other uses to clean waste steams, including cleaning wastewater from microbreweries; he has a pilot system under development for Santa Fe Brewing Co.
Read more about this innovative solution on the Durango Herald.