The Story of Gold King Mine Disaster and Its Leakage Problem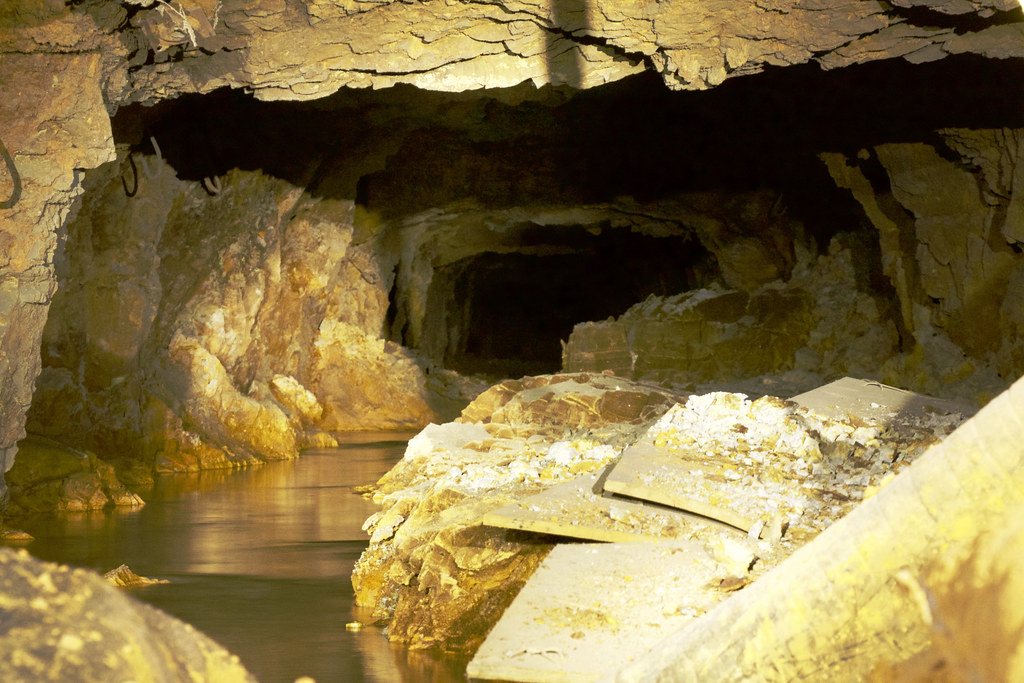 Last week, HPPR radio ublished an interesting story about Gold King Mine which blew out in 2015 resulting in around 3 million gallons of orange wastewater spilled into the Animas River in southern Colorado.
It is now considered a superfund site by EPA.
Visit this link to hear or read the HPPR interview with Jonathan Thompson, the author of the book describing the disaster.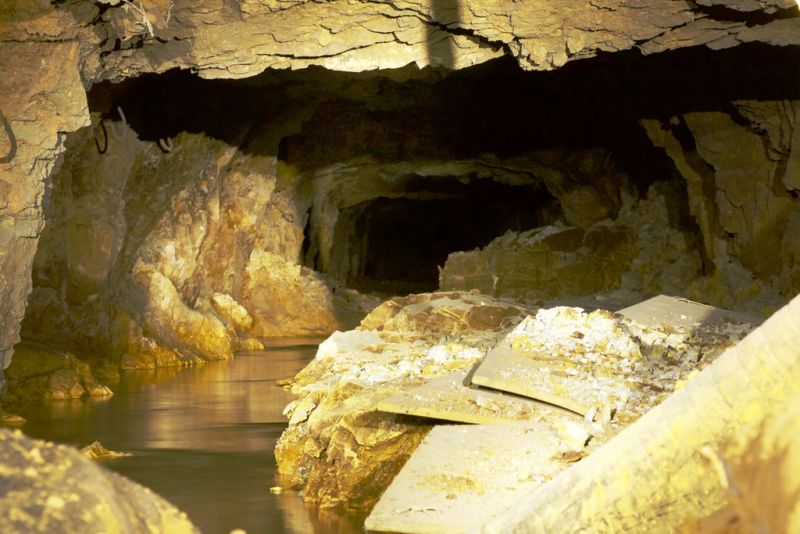 Image by EPA/Flickr