Textile Wastewater Treatment: An Application To Sustainable Reuse Water In the Textile Industry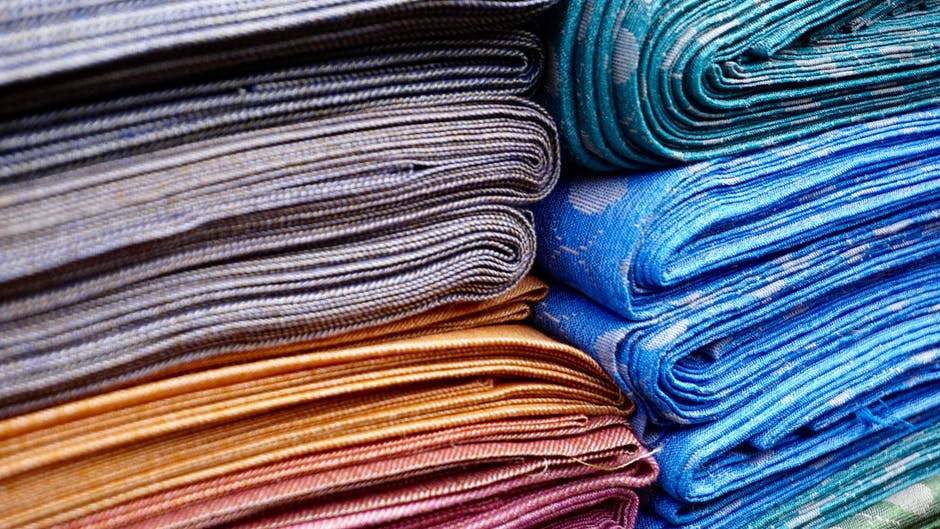 The textile industry is a water consumption intensive industry. Water is utilized for cleaning the raw material, and for the different steps in the textile dyeing process.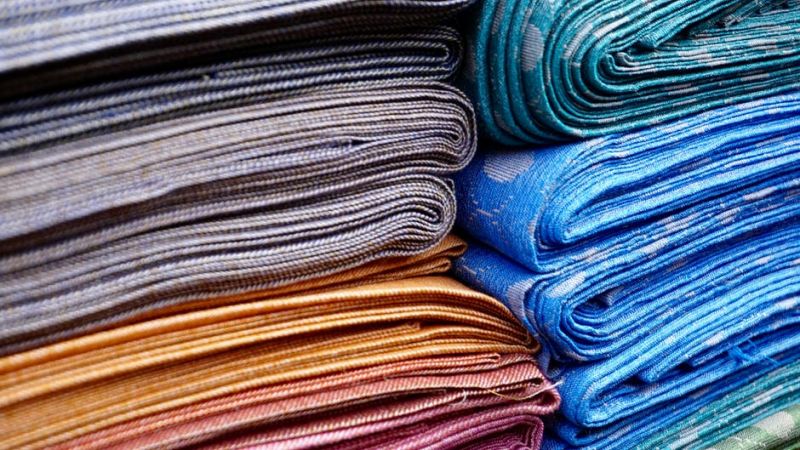 Representative Image Source: Pexels, labeled for reuse
Due to the effects of water scarcity and stricter environmental regulations, the cost of fresh water utilization has increased worldwide. In addition, the textile industry is faced with pressure by government regulators to move toward sustainability, by reducing the consumption of water, while internal pressures to maintain or increase profit margins for their stakeholders exist as well.
Companies within this industry, utilize varying amounts of water, depending on specific processes operating at the mills such as the fabric used, equipment used, and the prevailing management philosophy concerning the use of water.
Wool and cotton fabric materials processing requires a higher consumption of water than other subcategories such as polyester or nylon for instance.
The vast amounts of wastewater generated by textile processing facilities create several challenges. These issues include treatment chemicals, wastewater treatment operating costs or surcharges, sludge disposal costs, and power consumption.
These keys issues, make the challenge of allocating and effectively managing water, with a focus on sustainability and energy efficiency a critical component to textile processing operations. Meeting these challenges with sustainable treatment solutions prevents water pollution from entering into our local watersheds protecting the public health and surrounding ecosystems.
Find the complete case study attached below.
Source: Genesis Water Technologies, Inc.