Scaling UP! - The Podcast for Water Treaters by Water Treaters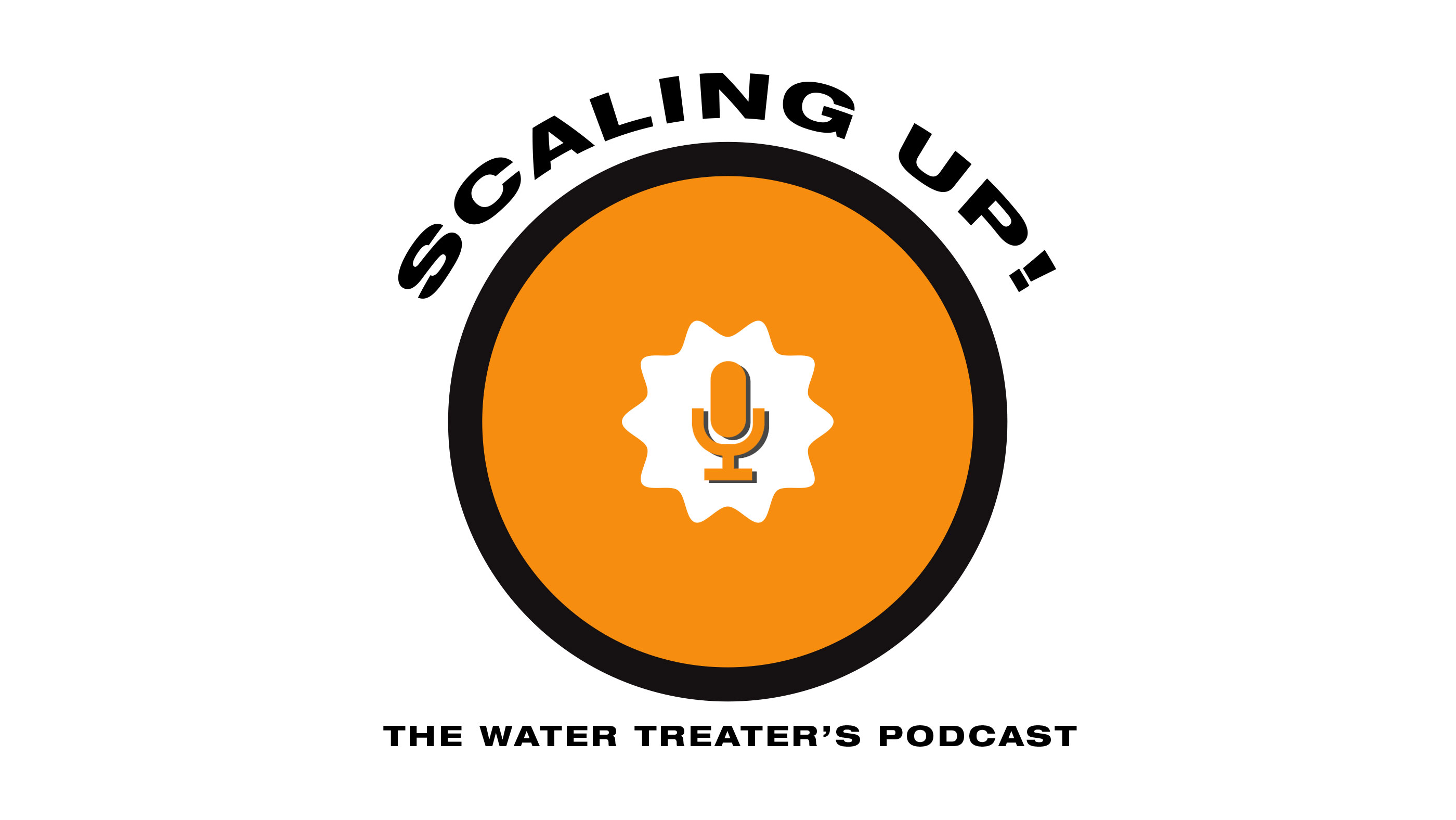 Scaling UP! is the place for today's water treater to stay informed of industry news, enhance skills, explore topics and have fun around the industry. Scale UP! your knowledge and your abilities, so you don't Scale UP! your water treatment systems.
Trace Blackmore does a great podcast series covering not only listener questions, but guests with expertise from reverse osmosis, Legionella, and polymers to leadership, sales, and running a business.