Planning Tool For Water and Wastewater Processes [Webinar Recording]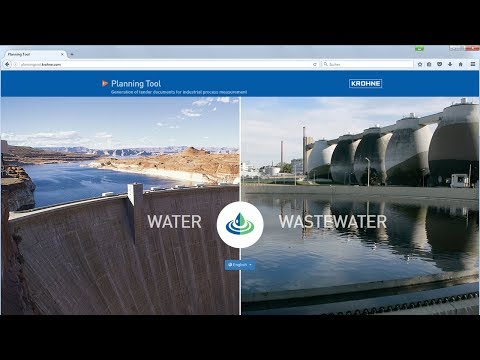 The webinar focuses on an online demonstration of the planning tool for the generation of tender documents for industrial process measurement in the water and wastewater industry.
The planning tool covers the entire range of measurement and analytical technology: from individual measurement parts to complete solutions.
This webinar was conducted on May 17th, 2017 and dealt with the KROHNE Planning Tool for water and wastewater processes.
Direct link to the free of charge Planning Tool: http://planningtool.krohne.com
Source: KROHNE Group