Odor Complaints and Wastewater Issues Cost Michigan Sugar Co. Millions of Dollars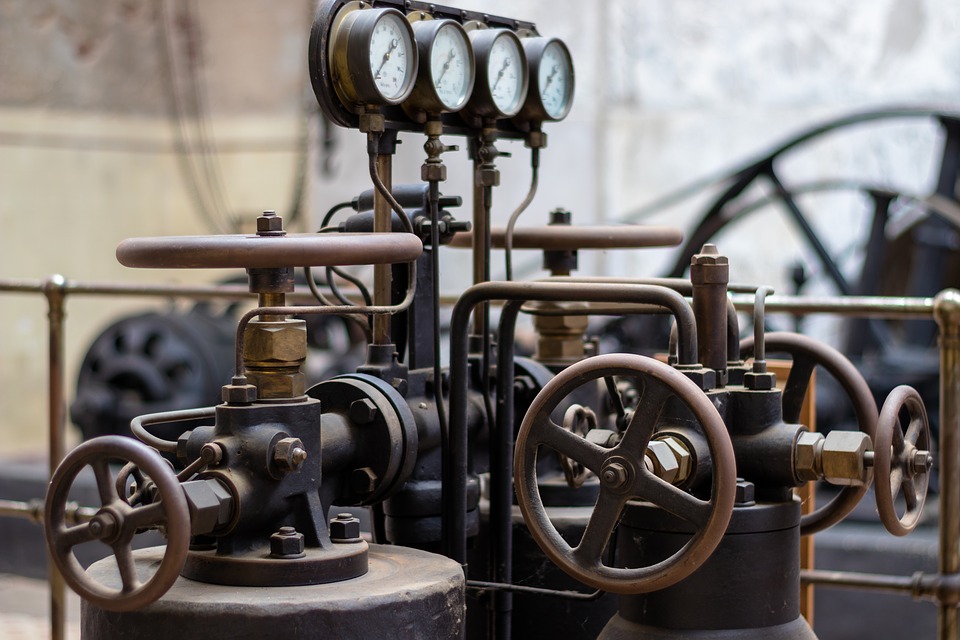 Michigan Sugar Co. will pay $300,000 in fines to the Michigan Department of Environmental Quality and millions of dollars in facility improvements as part of a settlement in an August 2017 lawsuit targeting odor and water quality complaints at the company's Bay City facility.
By Beth LeBlanc, The Detroit News
The settlement signed at the end of December requires the company to make operational changes and equipment improvements to mitigate water, odor and debris complaints and contribute toward environmental projects near the site.
According to court documents, Michigan Sugar continued to deny the DEQ's allegations in the settlement but agreed to the terms to avoid "the time and expense of contested litigation.
Read the full story on Detroit News