New Wastewater Treatment Plant for a Meat Processor in Germany (Case Study)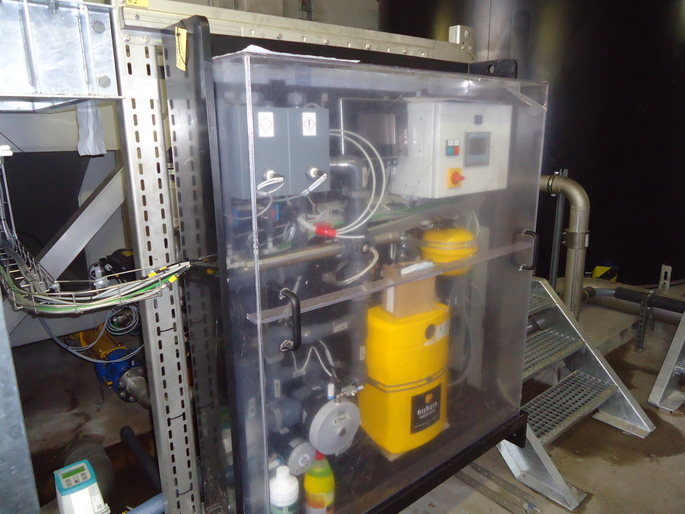 Nijhuis Industries implemented a new wastewater treatment technology for a large meat processor in order to achieve better effluent quality.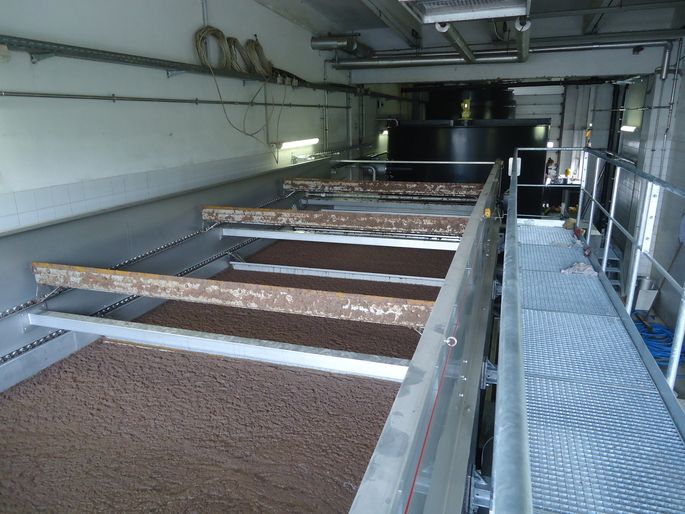 Image source: nijhuisindustries.com
This international meat producer has production locations in the Netherlands and Germany, and sales support offices in thirteen countries worldwide. With three divisions; Pork, Beef and Food Service, they provide fresh pork and beef, and by-products for retail, foodservice and the meat processing industry. At their production location in Germany, they are slaughtering more than 300 pigs per hour, and more than 50 cattle per hour, over two shifts. The old pre-treatment was delivered in 1995, and could not achieve the stricter effluent quality imposed by the WABA (waste water authority). The new discharge consent required a COD of 8.550 mg/l, FOG of 300 mg/l and solids of 100 mg/l.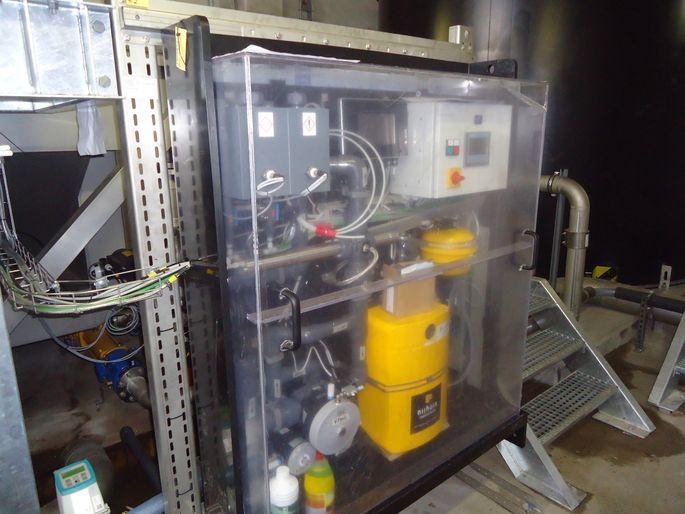 Image source: nijhuisindustries.com
New dissolved air flotation including i-DOSE
In December 2017, Nijhuis was requested to submit an offer for a new pre-treatment plant. In March, negotiations took place for the project, and one week later Nijhuis received the order. Nijhuis was selected not only on price, but also due to the way the new pre-treatment equipment will be integrated, ensuring the old wastewater plant can be kept in operation.
Saving on manpower with intelligent dosing control
At the old plant, it was necessary to manually adjust the chemical dosing two times a day. With the innovative Nijhuis i-DOSE 2.0 system, the client will save both time and chemicals, as well as being able to analyse the real-time COD values on the incoming effluent. For this project, the scope of supply included a DAF unit (GDF 20) with chemical treatment, equalisation tank, chemical tanks, pipe works, steel works and cabling. The start-up of the system is currently in progress.
Source: Nijhuis Industries