New Version of Underwater Bot for Process Industries, Oil and Gas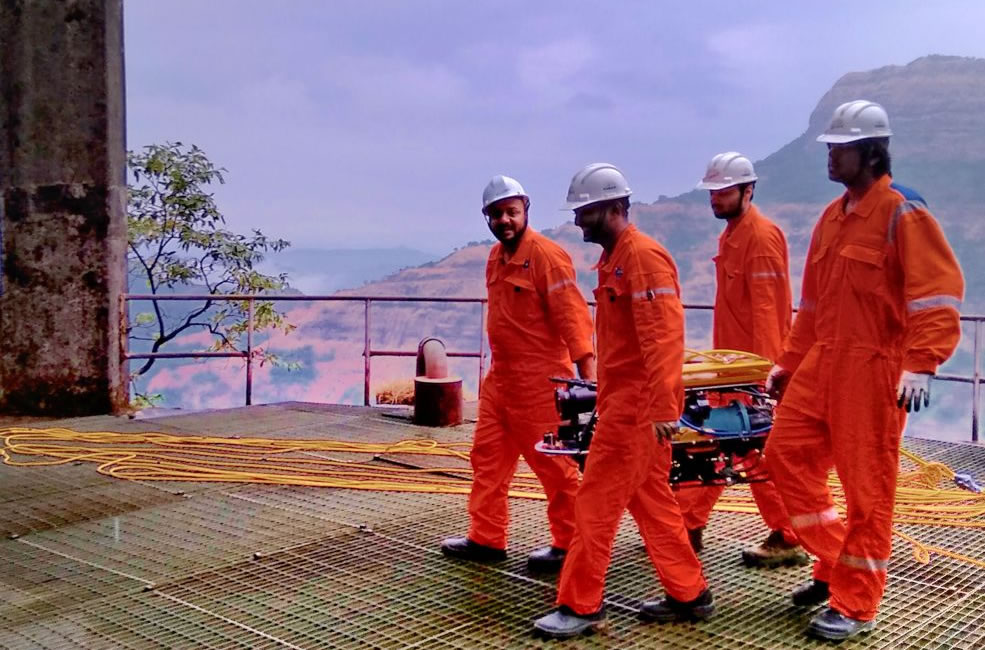 An In dia -based startup that makes underwater robotic inspection solutions launched the new version of its remotely operated vehicle. The new product has been designed to reach greater depths underwater that will serve functions in process industries, petrochemical refineries and desalination plants.
The company is called Planys Technologies, an IIT Madras incubated, writes Anandi Chandrashekhar of ET Bureau.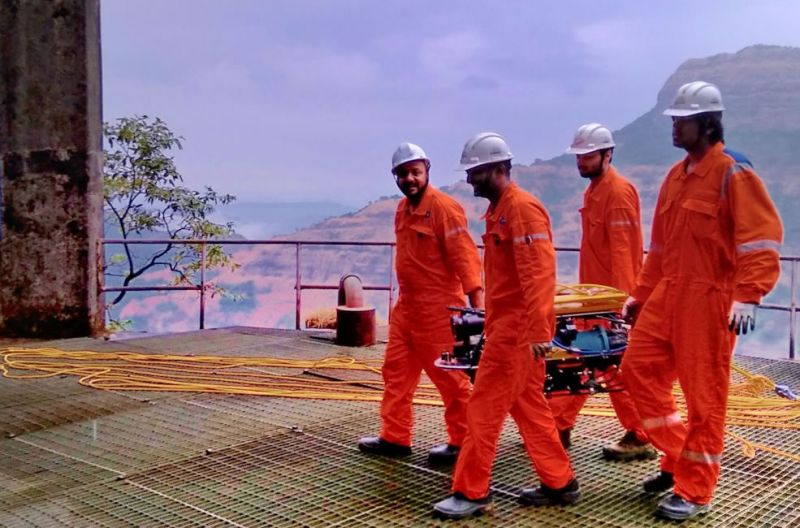 Image source: planystech.com
Founder and CEO Tanuj Jhunjhunwala said the latest bot would be able to collect data in very challenging situations like high depths, turbid waters and inside long pipelines used by process industries and desalination plants.
The data points captured by the bots and Planys' analytical dashboards have been further designed to help forecast failures and help asset owners plan for maintenance and repairs, states the ET Bureau article.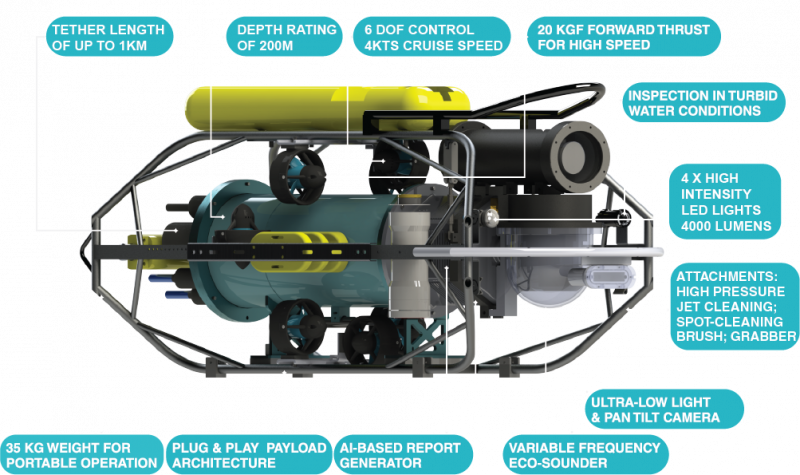 ROV Mikros ( Image source: planystech.com)
About the technology:
Registered in June 2015, Planys Technologies is an Indian deep technology startup providing underwater robotic inspection and survey solutions using indigenously manufactured remotely operated vehicles (ROVs). Planys is the pioneer of underwater robotic inspection for industrial sectors in India. Incubated at IIT Madras, Planys is headquartered out of Chennai where it indigenously designs and manufactures compact ROVs.
Planys brings world class technology and cutting-edge innovations in underwater robotics and diagnostics in the shallow-mid depth segment. Planys' technology spans the domains of marine robotics, advanced Non-Destructive Evaluation (NDE), and post-inspection analysis. The company provides a holistic service offering to customers through a design level fusion of ROV manufacturer, operations and structural diagnostics - states the company website.
Source: ET Bureau