Metering Pump Fundamentals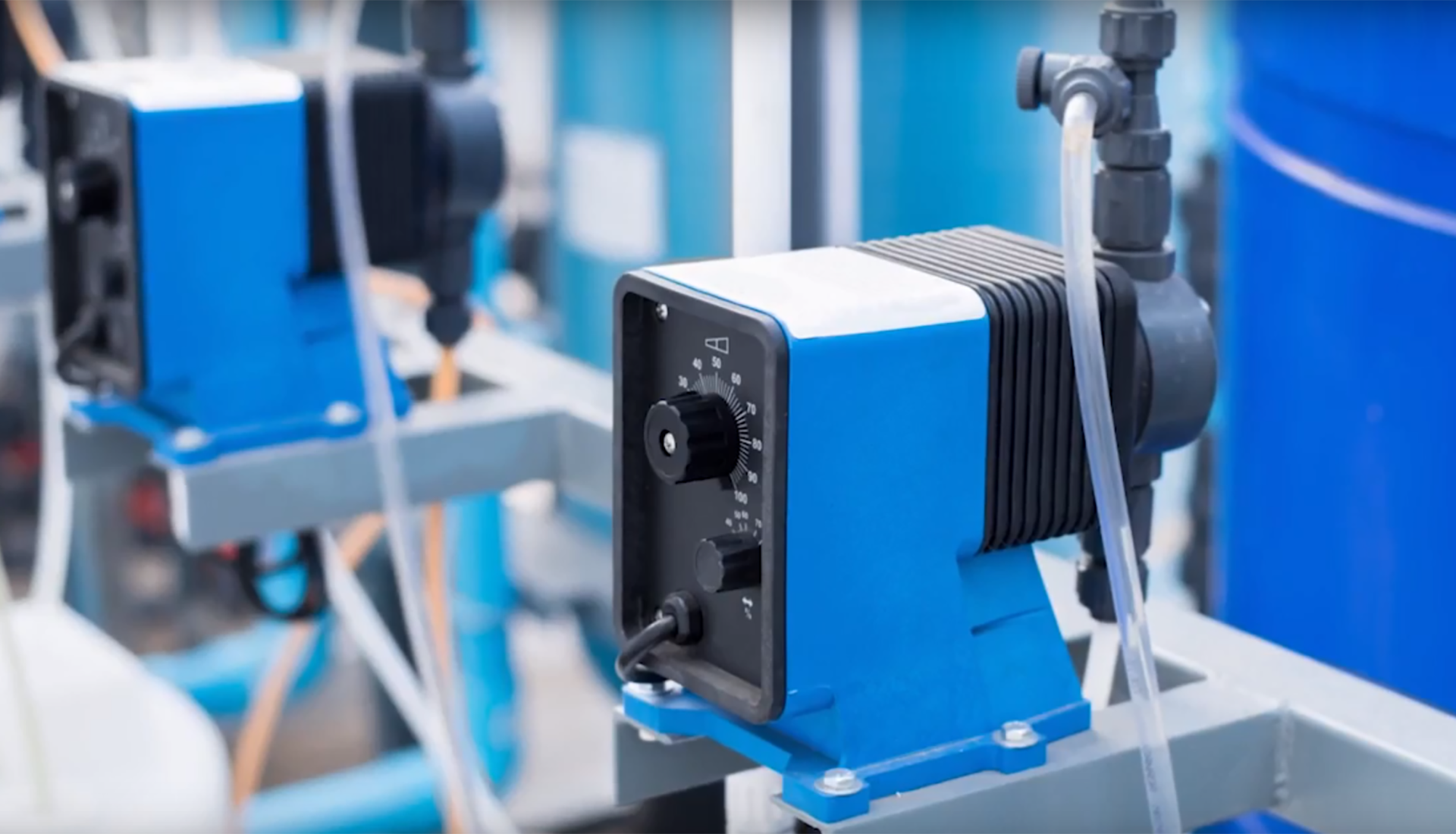 Metering pumps are the conduit between good chemistry and a controlled process. There are limitless applications for chemical metering equipment ranging from agriculture, car wash, and water conditioning to boilers, cooling towers, and wastewater.
While the fundamentals of selecting the right metering pump are common throughout all applications, there are some application-specific considerations which can be overlooked. This article is intended as a reference to pump fundamentals as well as some application specific tips- a useful refresher for some and an educational reference for others. When working with metering equipment, ensure to take appropriate safety precautions. Wear personal protective equipment (PPE) when handling chemicals, while in loud equipment rooms, and when working on electrical equipment.
Read more on this topic in the link below.
Source: Enthapology