Major European Fashion Brand Reduces Water Consumption in Jeans Production by 4 Million Liters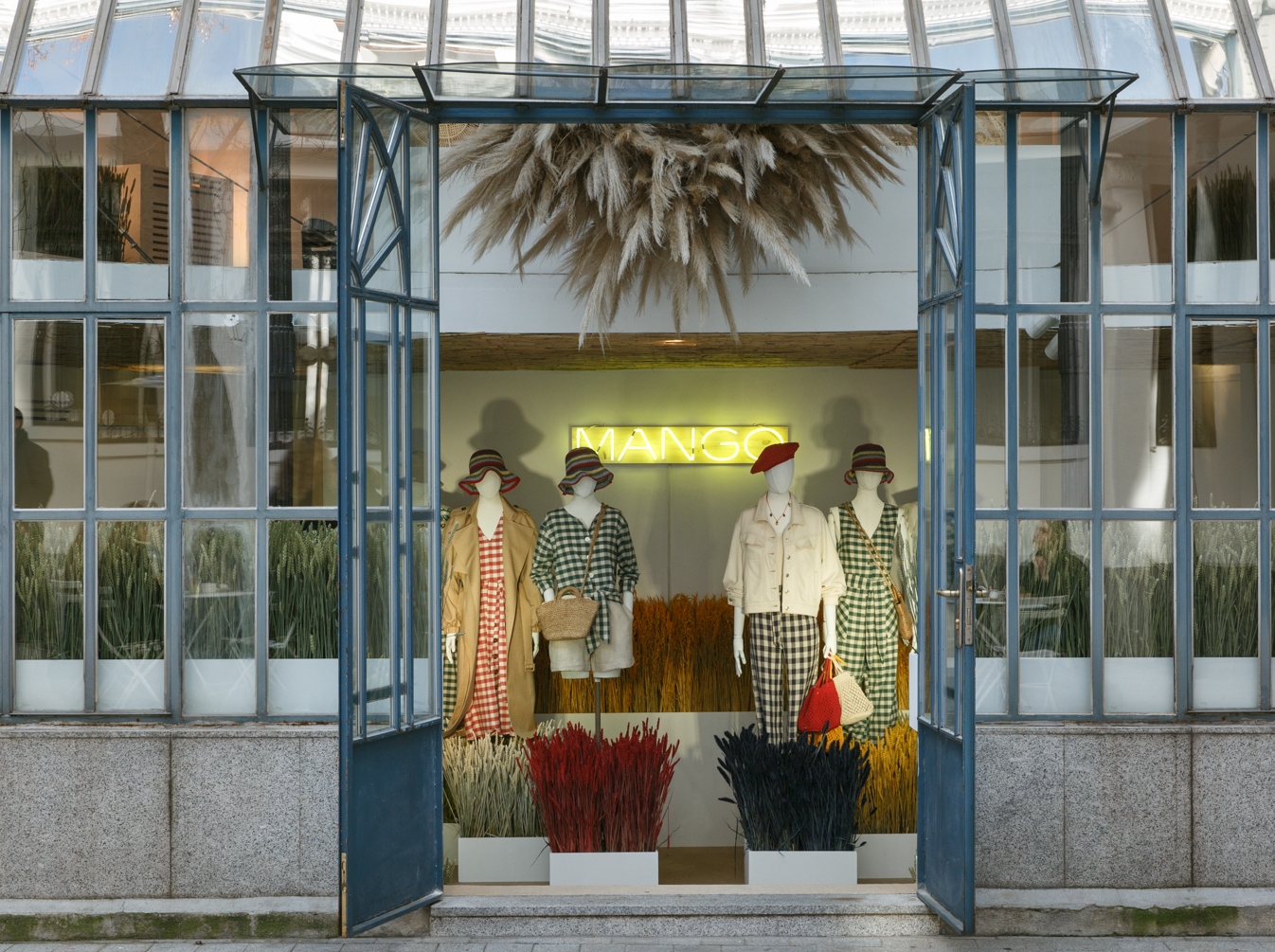 The popular Spanish fashion brand Mango introduced new techniques in the manufacturing process of the latest spring/summer 2019 jeans collection that will cut down water consumption by the total of almost 4 million liters (or up to 10 liters per garment).
After thorough analysis, the company realized that cotton production together with finishing processes accounted for 90% of water consumption. In order to reduce water footprint, Mango teamed up with renowned industry professionals to develop two initiatives.
The consumption of water, energy, and chemicals has been reduced thanks to Jeanologia 's ECOWASH technology.
The consumption of water and chemicals has also been reduced through the incorporation of the Better Cotton Initiative (BCI) in garments, which encourages the use of sustainable cotton farming techniques, while additionally guaranteeing workers' health and safety.
In some cases, the reduction has gone down by the amazing 16.5 liters per garment. In one of their recent press releases, Mango has stated that 38% of its spring/summer 2019 collections have sustainable attributes such as garments designed from recycled fabrics and sustainable fibers, which is expected to reach 50% in the coming season.
Read more about Mango's water consumption reduction on Apparel Resources and Fashion United.
A month ago, the US-based jeans manufacturer installed state-of-the-art ​technology to reuse almost 100% of water.
Cover image by Mango