Legionella 2019: A Position Statement and Guidance Document from the AWT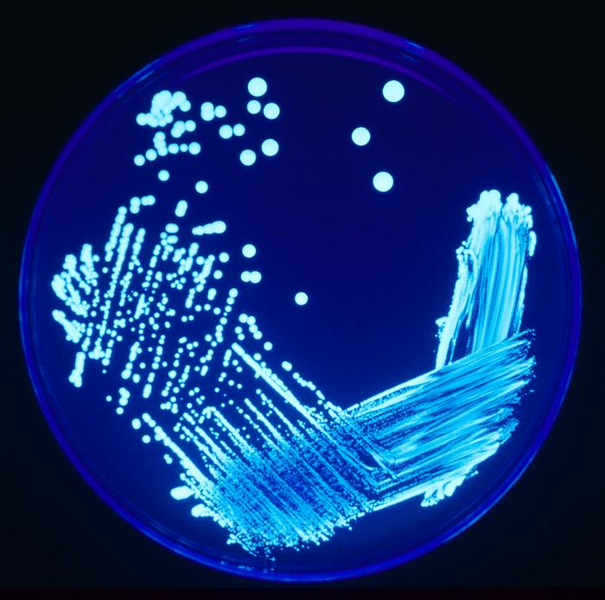 The Association of Water Technologies (AWT, www.awt.org) has released their 2019 position statement and guidance document on Legionella (a revision of their 2003 paper). It was produced by the AWT Legionella Task Force chaired by Bill Pearson, CWT, and Andy Weas, CWT, in consultation with the AWT Technical Committee.
Find the document HERE.