KERASIEV (R) Ceramic Membrane and India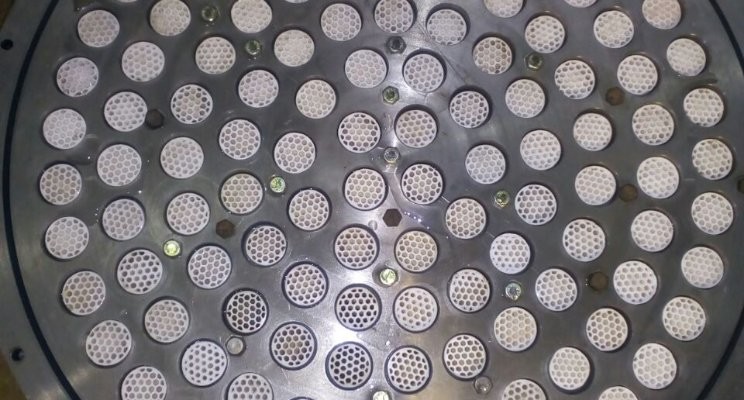 It Has been recognized that the advantage of ceramic membrane is unparalleled in the separation process industries. It is better, faster and durable/sustainable hence cheaper. Despite of this positivity, application of ceramic membrane is very limited in the developing and under developing countries. India is no difference in this.
The availability of Ceramic membrane in India is very limited primarily because there is no commercially manufacture in the country. The major countries producing ceramic membrane are France, Germany, USA and China. These products are expensive and not easily available. Moreover the knowledge required to implement ceramic membrane based technology is also limited making it evermore difficult and expensive to implement it in small and medium scale process industries, which account to more than 70% of the total business in India. One of major reason of the technology's scarcity and high cost is the unique skill set required to develop and manufacture the product. It requires skills from design, process and ceramic engineering with seamless and perfect amalgamation. Need Inovation (NI) with the required skills and dedication not only has developed this technology, indigenously, but also improved it further to implement it in our country's cost conscious market.