Integrated Water Energy Management At Sustainable Craft Brewery (Video)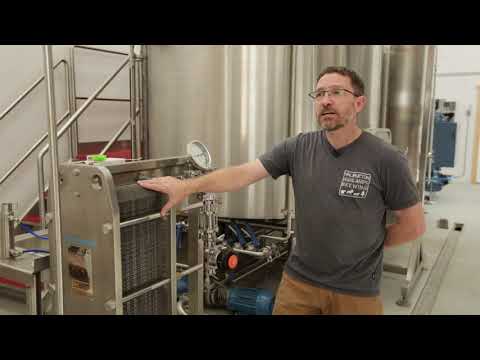 We recommend you to watch this informative video about integrated resource management at a sustainable craft brewery by St. Lawrence River Institute of Environmental Sciences.
To learn more on this interesting subject, you can also watch the candid interview on water and wastewater management in the same brewery HERE.
Finally, click HERE to find the rest of the videos from the same series.
By St. Lawrence River Institute of Environmental Sciences