Industrial facilities honored for environmental compliance in 2017 | Renton Reporter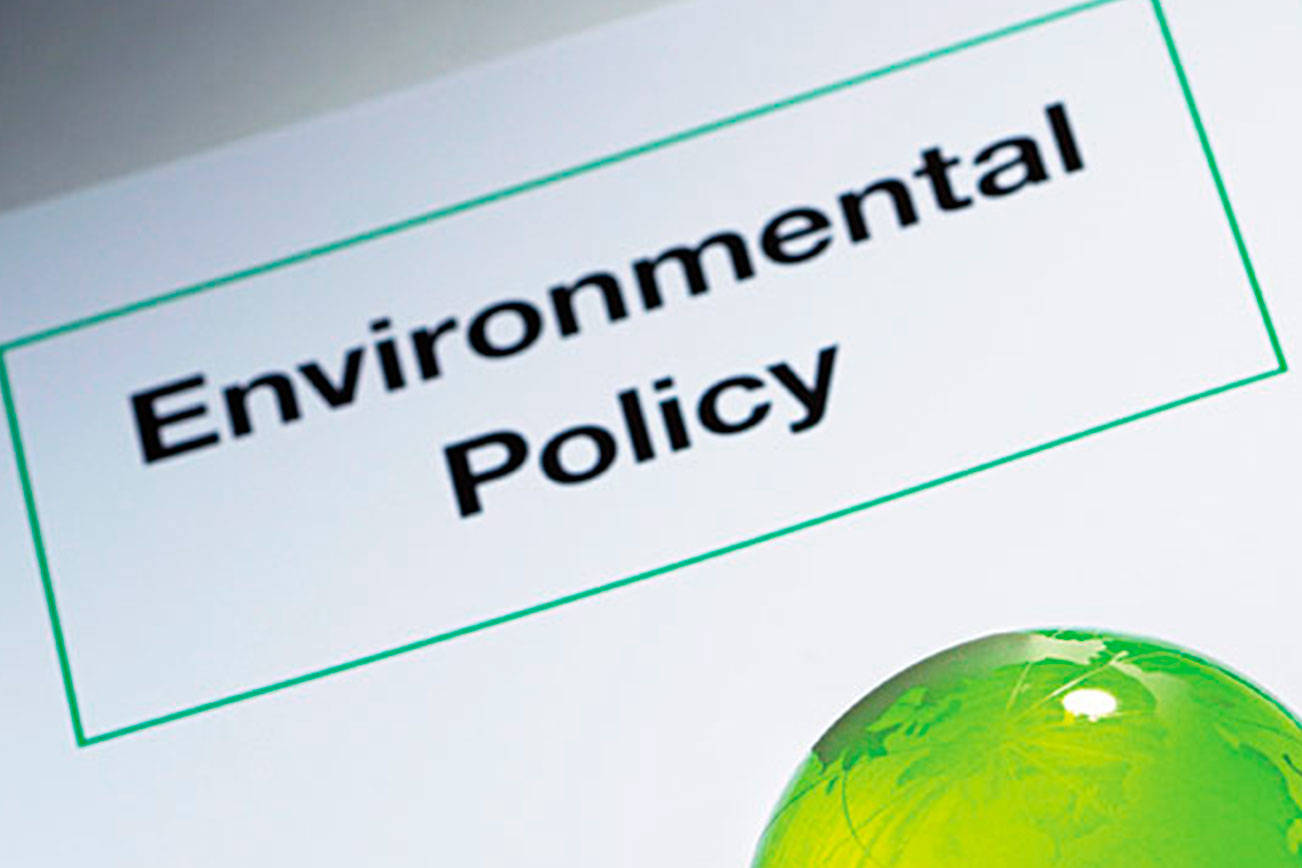 Industrial facilities honored for environmental compliance in 2017
Sixty-two local facilities earned environmental awards from King County's Industrial Waste Program for dedication to business practices that protected regional water quality in 2017.
Each year, the Industrial Waste Program, which operates as part of King County's Wastewater Treatment Division, honors local facilities whose business practices contribute to regional pollution prevention goals.
Five facilities earned the Commitment-to-Compliance Award in 2017. To be qualified for the award, facilities must meet permit requirements every month for five consecutive years with zero violations.
These facilities earned the award:
Aramark Uniform & Career Apparel LLC, Kent
Protective Coatings Inc., Kent
A.O. Smith Corp., Renton
Boeing Commercial Airplane, Renton
Boeing Electronics Center, Renton
Forty-one facilities earned Gold Awards for compliance with wastewater discharge regulations every month in 2017 with no violations, and 16 facilities earned Silver Awards for having no King County monitoring discharge violations in 2017.