How Water is Managed in an Ethical & Robotic Dairy Farm Facility in Western Australia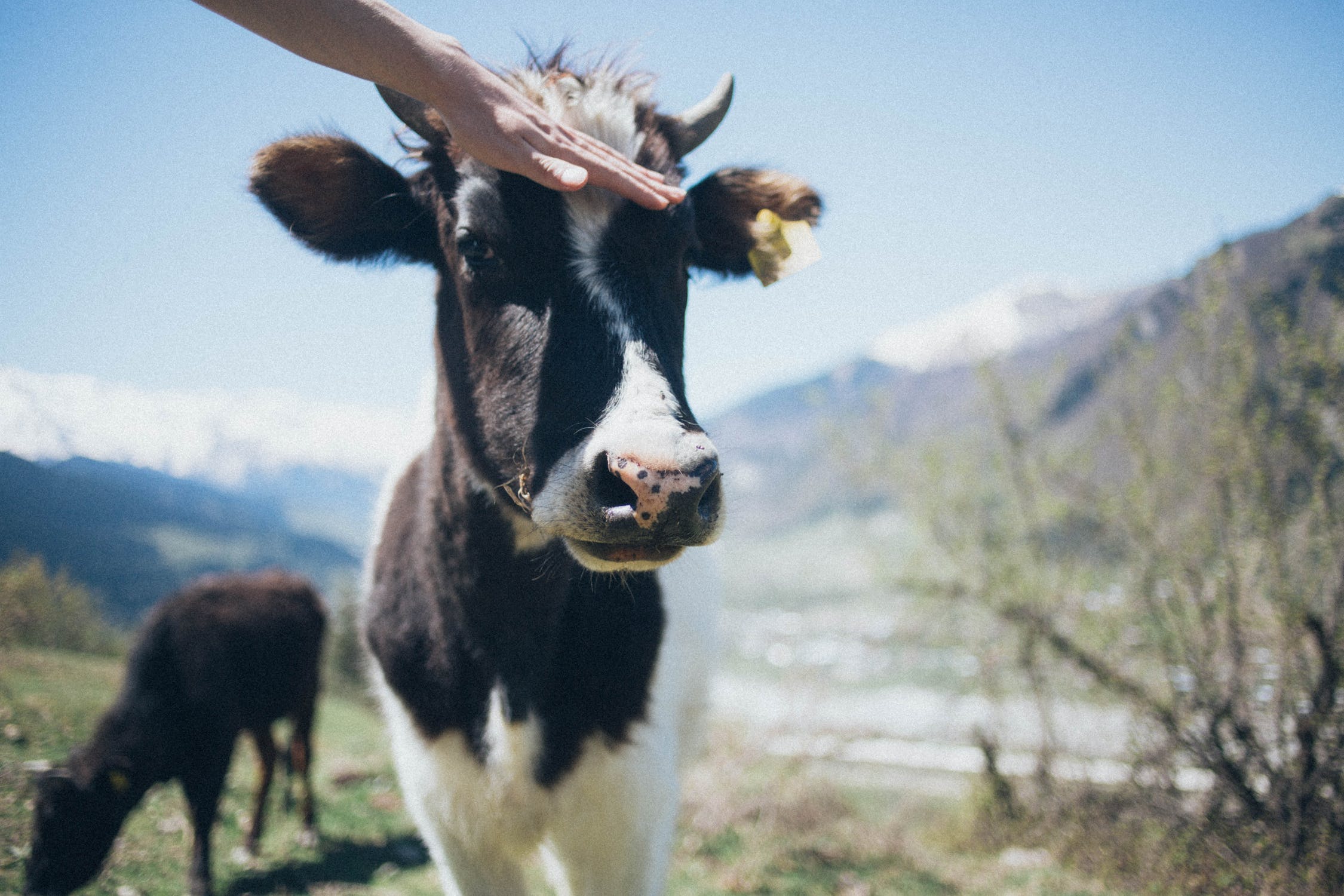 Bannister Downs Dairy is a family owned, family run, vertically integrated dairy producer situated in Northcliffe, in Western Australia.
The company prides itself on quality and its sustainable business model. Their success in the market place has resulted in a radical scaling-up of business and has created the opportunity for a new facility that showcases innovation in dairy production, reflects their ethical milking practises, whilst opening their doors for public viewing and education.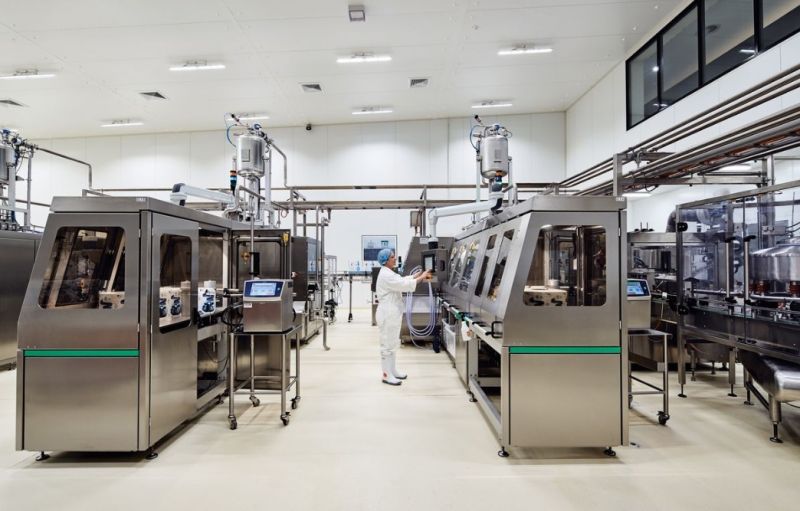 The Creamery, Bannister Downs Dairy. Image © Peter Bennetts for Bosske Architects
The building is a dairy & creamery - a 'grass-to-gate' facility, with milking, processing, bottling and packaging all in one location and it is the only planned facility of its kind in the world. The facility houses state-of-the-art robotic milking and other large-scale processing equipment; administration staff and farm workers; café and general function area/space; exhibition gallery and a viewing gallery to all the processing areas.
Drainage System
The dairy's production complex with administrative offices was designed by Bosske Architects. The plot itself is curved, therefore creating a logical drainage system, allowing water runoff from the site in all directions.
Water Mangement & Sustainable Production
The dairy is developed around the idea of voluntary milking for the cows, 24 hours a day. The herd is milked by rotary robotic milking machines that can also analyse and help maintain the health of the cows. Significant water collection, storage and appropriate reuse on site is incorporated into the design as well as 100KW array of roof mounted solar panels.
Learn more about Bannister Downs Dairy Project on Bosske Architects
The story with accompanying images orriginally appeared on ArchDaily in May 2019