How to Make Mine Water Clean and Safe to Reuse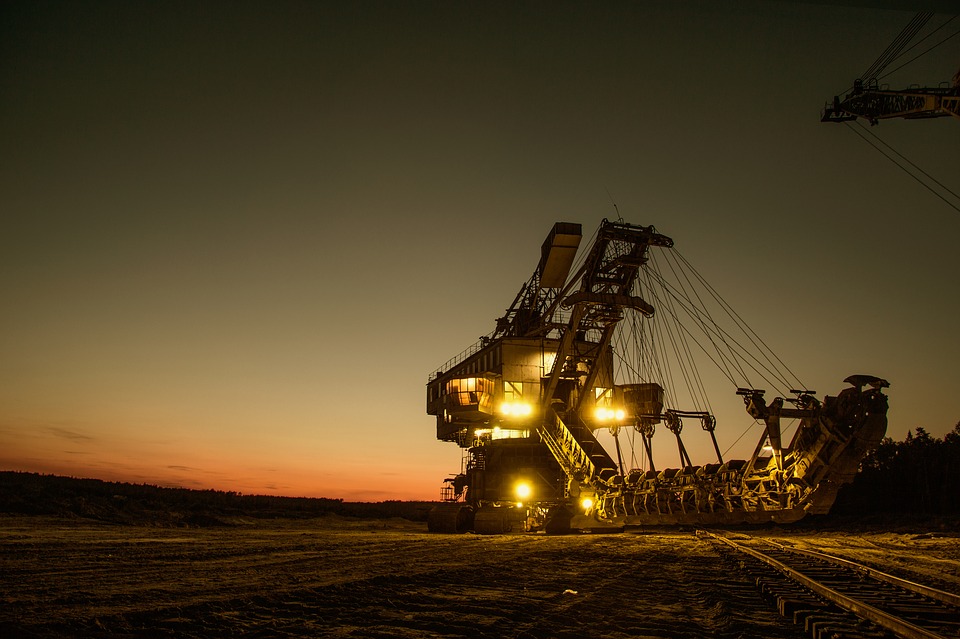 OceanaGold Philippines (OGPI) has developed clean and sophisticated technologies for mining water management and recycling.
"In 2016, the company recycled an average of 75% of the process plant's water requirements. We reduced abstraction of water from local catchments and overall operating costs. As of December 2018, our continuous efforts to improve the water recycling rate resulted in an increase of 90%, ", said David Way, OGPI General Manager for the Inquirer.
The Didipio Mine in Nueva Vizcaya is one of the few mining companies worldwide that do not use cyanide and mercury in gold processing. Moreover, the mine has its own Tailing's Storage Facility (TSF) that is harvested around 3,000 mm of rainwater per year.
Read more about how OGPI keeps Didipio's water safe and clean on Inquirer.net