Greater Consolidation of the Industrial Water Solutions Market to Create Growth Opportunities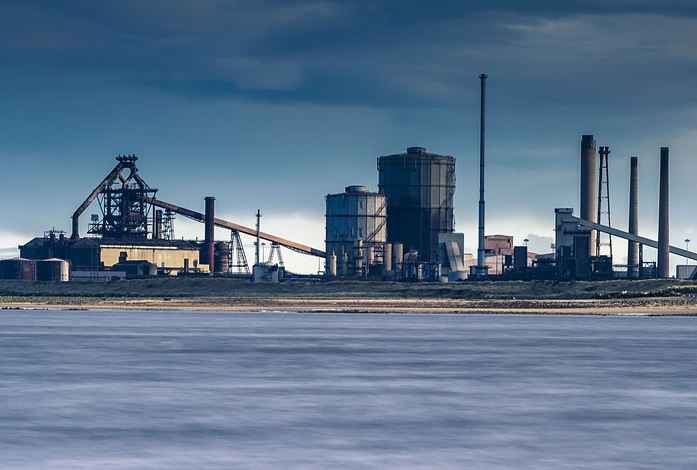 Innovative products and service models will be critical for staying competitive in the rapidly transforming market
The region-wide economic development in Southeast Asia (SEA) is providing much-needed impetus to the Industrial Water Solutions (IWS) market, propelling it towards a likely US$4.90 billion by 2022.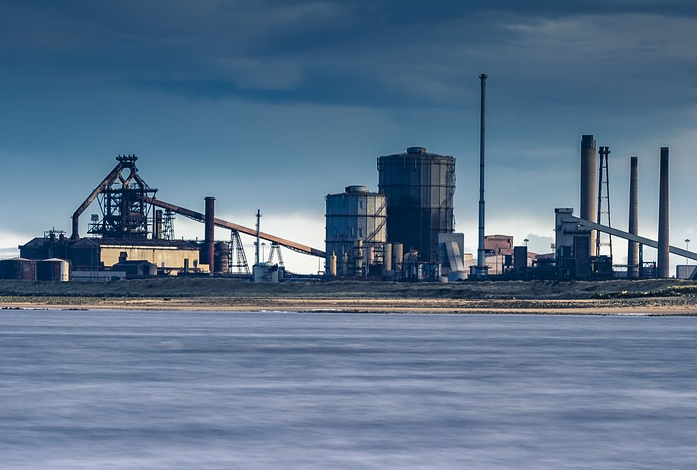 Representative Image, Source: Max Pixel, Labeled for Reuse
The market is highly fragmented currently but the top companies from Japan, North America, and Europe have already begun to set up operations in the region, lured by the supply-demand imbalance. As the market becomes more organized and consolidated, there will be greater revenue opportunities for vendors of design, engineering, and operation & maintenance.
"With mergers and acquisitions becoming essential for regional growth and expansion into new customer sectors, entrants will have to be prepared with solid inorganic growth strategies," said Melvin Leong, Associate Director, Energy & Environment, Frost & Sullivan.
"The market is also welcoming of participants with novel technologies and business models that suit price-sensitive SEA customers," he added.
Frost & Sullivan's recent analysis, Growth Opportunities in SEA Industrial Water Solutions Market, Forecast to 2022, provides the break-up of the revenue from the sales of industrial water and wastewater equipment and associated services segments such as design & engineering, and maintenance & spares. It also examines key market trends, drivers, restraints, and offers strategic recommendations to participants. The market is segmented by the key regions of Singapore, Malaysia, Thailand, Indonesia, the Philippines, and Vietnam.
For further information on this analysis, please visit: http://frost.ly/2ox
So far, the food & beverage and energy & environment sectors have proved the most profitable as they require high-quality process water and extensive wastewater treatment due to the hard-to-treat nature of their effluents. Once participants identify other key end-user and application sectors, they can optimally tap revenue opportunities by:
Creating an integrated product and solution portfolio to serve the fragmented market.
Partnering with regional IWS technology and service companies to mitigate some of the risks inherent in breaking into less explored markets like the Philippines and Vietnam.
Investing in the technical expertise and distributor network infrastructure necessary to scale and customize existing treatment solutions. This will help address the needs of the mushrooming industrial clusters and manufacturing hubs across emerging countries in SEA.
Develop scalable Anything-as-a-Service ( XaaS ) models such as Water-as-a-Service ( WaaS ), Infrastructure-as-a-Service ( IaaS ), and Compliance-as-a-Service ( CaaS ) to cope with the tightening regulations.
Expanding capacity in reverse osmosis and nanofiltration technologies, which are critical for minimal liquid discharge ( MLD ) solutions.
Integrating Internet of Things ( IoT ) paradigms and platforms into existing treatment solutions.
"Meanwhile, there has been a marked shift in the investment pattern, with investors shifting focus from China and Indiato SEA," noted Leong.
"The market prospects of IWS will get a further boost from the passing of pro-environment government policies, as well as the offer of decentralized packaged systems , cheaper membranes, and advanced water recycling and reuse processes," he added.
Growth Opportunities in SEA Industrial Water Solutions Market, Forecast to 2022 is part of Frost & Sullivan's global Environment & Water Growth Partnership Service program.
Source: PR Newswire