Filter Press for Water Treatment Systems, Wastewater Sludge, Sewage Treatment (Video)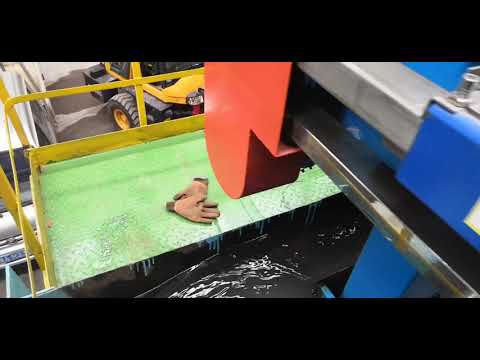 This filter press is the most economical method for solid-liquid separation. It is used for liquid filtration or sludge dewatering.
As shown in video, the sludge enters the equipment, is extruded and filtered, and finally discharged clean water and mud cake.
Video source: LZZG China on YouTube