Energy Efficiency Program in a Bottling Facility Generates Millions in Savings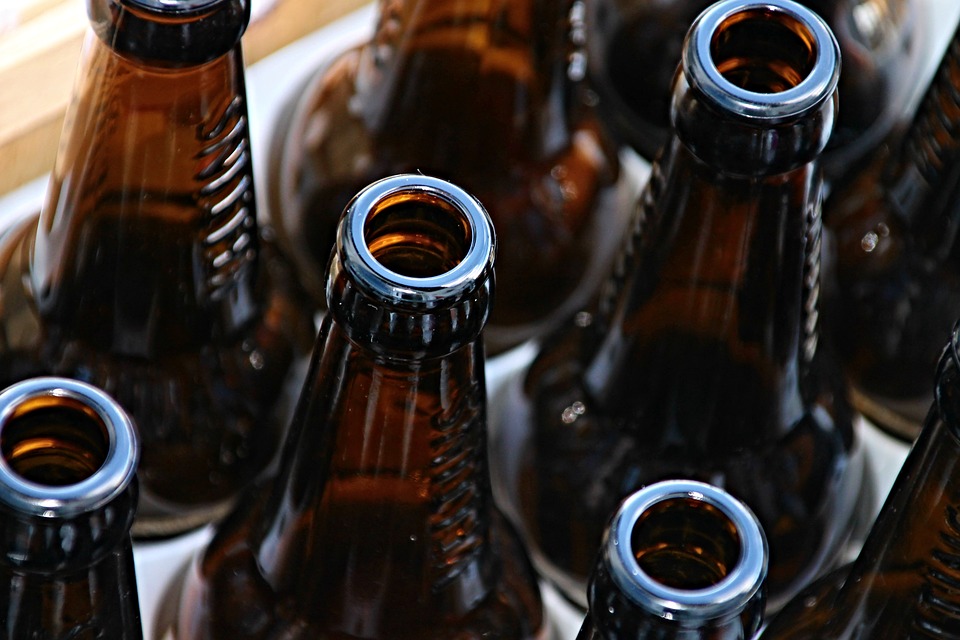 There are just four ingredients in a bottle of Spotted Cow. But turning water, barley, yeast and hops into a tasty and intoxicating brew also takes energy — lots of energy.
Millions of gallons of water have to be pumped out of the ground, boiled, cooled and treated. There's beer to bottle and beer to chill.
That's why New Glarus Brewing Co. invested nearly $100,000 since 2016 in energy-efficient lighting, refrigeration, compressors and pumps that are expected to save more than 7.5 million kilowatt hours of electricity, according to Focus on Energy, which helped finance the projects. The company has invested thousands more in other energy-saving equipment.
Read the full report on Madison.com