Dubai Municipality Launches Hazardous Industrial Wastewater Treatment Plant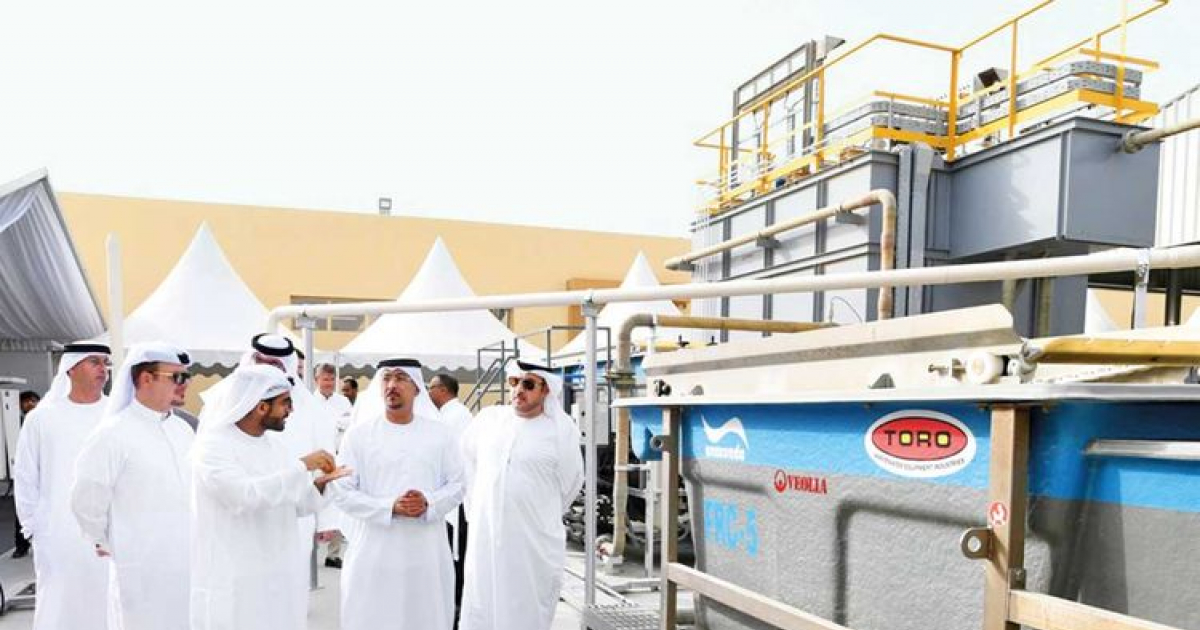 It is one of the pioneering projects implemented by Dubai Municipality at the Jebel Ali Hazardous Waste Treatment Complex and its one of the innovative projects to enhance efforts in the transition to a green economy.
Dubai Municipality has started operating a first of its kind hazardous industrial wastewater treatment plant in Jebel Ali equipped with state-of-the-art technology according to international best practices. The plant is capable of achieving the highest hygiene and environment standards as after being treated the wastewater is reusable as irrigation water.
"The safe disposal of waste is a challenge to the competent authorities in various countries of the world, especially for hazardous waste, which may have an impact on human health and the environment, which calls for the development of plans and strategies for the disposal of these wastes in safe and appropriate ways that achieve the factors of sustainability and maintain the quality of life," said Dawoud Al Hajri, Director General of Dubai Municipality.
Read the entire news on Utilities Middle East