DMU Team Joins Scottish Water to Tackle Toxic Pollutants on Priority List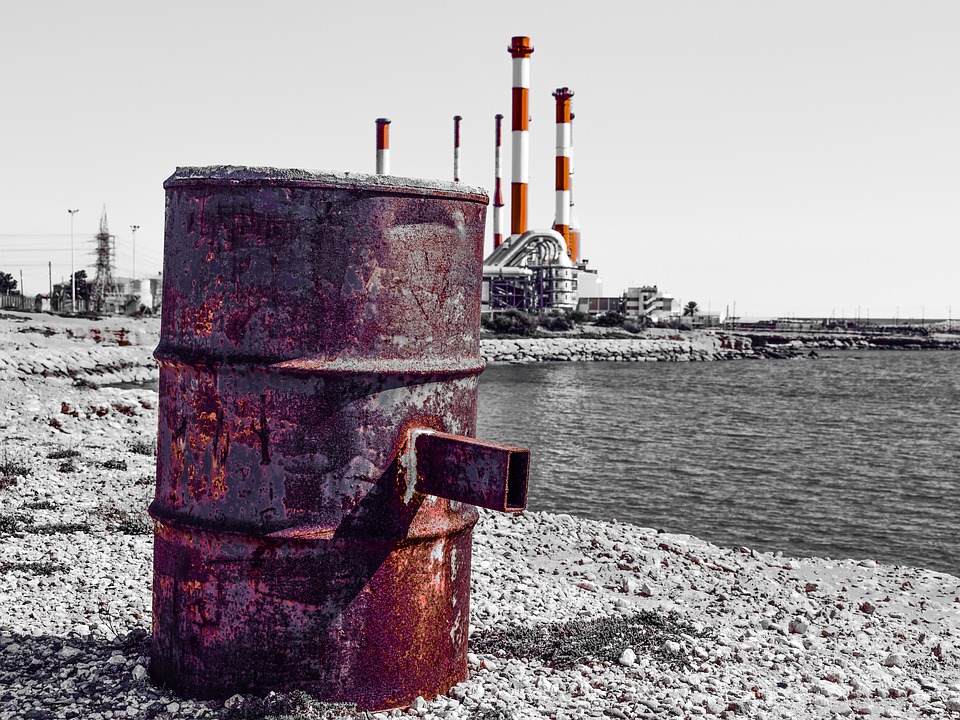 A De Montfort University Leicester (DMU) team has trialed a pioneering new system with the support of Scottish Water to clean toxic industrial wastewaters. This process could benefit public health, the environment, and industry.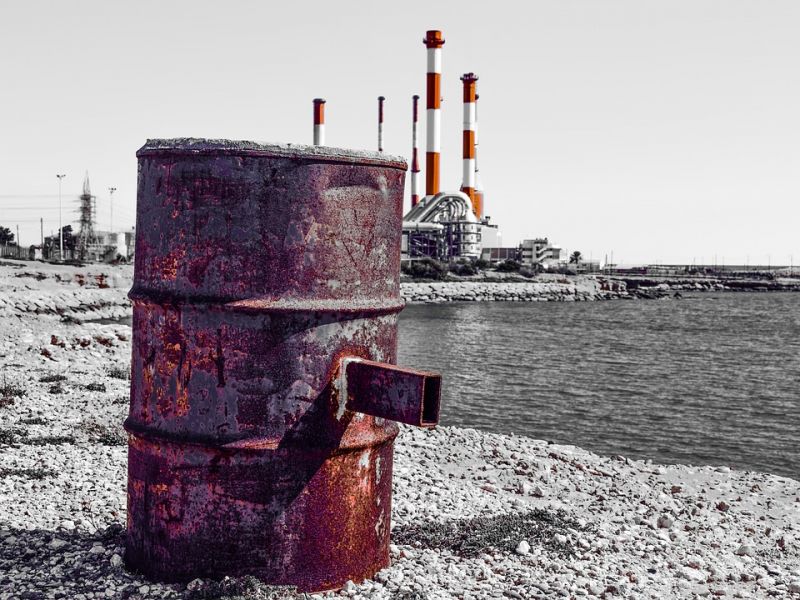 Representative Image Source: Pixabay, labeled for reuse
In a pilot trial, Katherine Huddersman, Professor of Environmental Chemistry at DMU, and her team showed they could successfully pre-treat wastewater typically generated by the oil, gas and chemicals manufacturing industries.
Conducted at Scottish Water's wastewater development centre, the trial removed toxic pollutants to a level that would enable the waste to be treated locally. This means the water is cleared of a large number of 'nasties' - such as oils and pesticides - so that it can be disposed of in a way that meets strict regulations.
For companies who use this system in the future, this means treating waste more economically and sustainably.
Professor Huddersman, head of DMU's Wastewater Research Group, said: "Our motivation for this trial is to find new ways to treat toxic substances on hazardous priority lists. These aren't biodegradable by nature or by traditional biological treatments used at municipal wastewater authorities.
"However, if we can pre-treat the 'nasties', the industrial waters would be discharged safely or go to local municipals."
DMU's Wastewater Research Group, including PhD students, carried out initial scientific testing ahead of the three-month field trial, focused on the removal (advanced oxidation process) of priority substances. The university's reactor, housed in a shipping container, was transported to Bo'ness to the wastewater development centre run by Scottish Water Horizons - a commercial subsidiary of the utility.
The centre is the only test facility of its kind in the UK that enables users to test new processes, technologies and equipment under live conditions in a safe and operational scale environment.
Prof Huddersman said: "We're really pleased with the pilot results. Having the opportunity to conduct scenario testing in a live environment was instrumental to achieving the results we'd hoped for.
"We removed all the oil and toxic compounds from simulated produced water and, in the second half of the trial, removed all the pesticides to negligible concentrations.
"All members of my research group participated. They had a wonderful experience of a pilot-scale wastewater treatment system and learned first-hand from Scottish Water the challenges faced on an operational scale."
DMU's patented reactor is unique in that the catalytic reaction is assisted by both UV lamps and microwaves to enable faster treatment times with a smaller reactor footprint. The design is suitable for both industrial and domestic markets.
"Our design is innovative and overcomes a lot of problems that other reactors have," added Professor Huddersman. "It can cope with very turbid wastewaters that traditional UV-based treatments cannot, and it can also deal with large volumes. There are benefits to the environment, to health and water reuse - you can reuse it in your own industrial process or irrigation when it's been treated."
The work supports DMU's commitment to the United Nationals Sustainable Development Goals, with SDG 6 focusing on clean water and sanitation.
Rebecca Skuce, project manager at Scottish Water's development centres, said: "We were delighted to work alongside DMU by helping facilitate this trial. The work on testing priority substances - those which pose a threat to or via the aquatic environment - has the potential to solve some of the challenges we as an industry will face in the future.
"If untreated, wastewaters discharged into the environment can have a negative impact. Therefore it is very promising to hear potential solutions are having positive results and we're privileged that our test facilities have helped DMU achieve their desired outcome."
Funding for the trial came from Innovate-UK under the Small Business Research Initiative, which connects public sector challenges with innovative ideas from industry, under the auspices of the Scottish Highlands and Islands Enterprise Initiative.
Source: De Montfort University Leicester