Detective H2O - Solving Water Problems Drop by Drop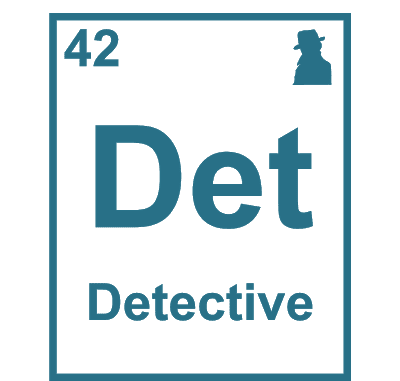 In the underbelly and penthouses of the metropolis of Waterville, where the boilers percolate and cooling towers fog, there is one man who works tirelessly to end corrosion, stop scale, fight lowlife microbes, and conserve water. That man is Detective H

2

O. Best water treater this side of the Ohio. Solving water problems drop by drop. Join Detective H

2

O on his adventures today!