CSIR Mine Water Treatment Technology (VIDEO)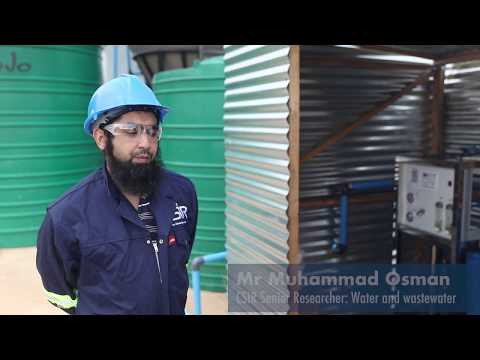 The CSIR has developed and patented two wastewater technologies. One purifies mine wastewater to a standard that is suitable for domestic, agricultural and industrial use, while the other recovers valuable minerals from municipal wastewater.
Acid mine water is a by-product of the mining and mineral industry. Mines ceased pumping water as resources such as gold became depleted, resulting in water accumulating in the void and discharging into neighbouring mines and connecting underground tunnels.
Active and abandoned mines discharge millions of megalitres of metalliferous and acidic drainage, laden with toxic and hazardous chemicals per year, posing serious health risks to humans and other living organisms.
Source: CSIRNewMedia