Creation ​Commits to ​Solvent-free ​Production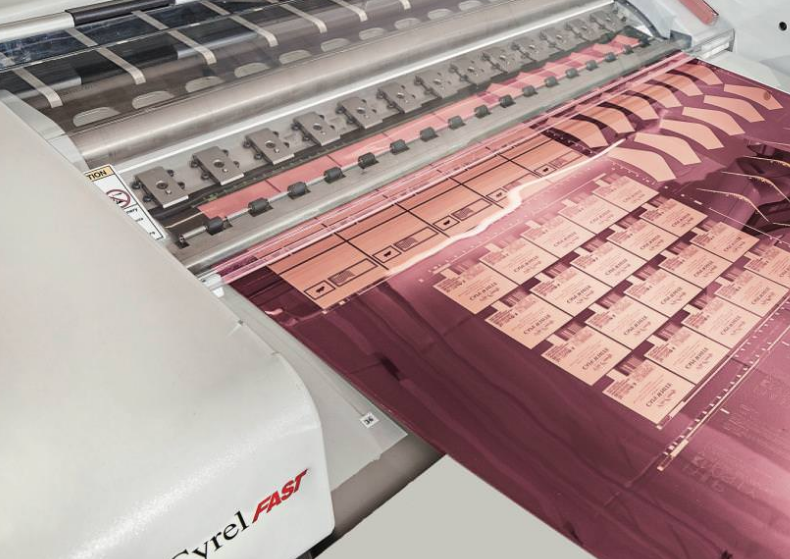 In the face of changing environmental expectations, Creation, specialists in packaging artwork, reprographics and plate production, has committed to going solvent-free.
The Daventry-based business has developed a programme to promote environmentally friendly processes and solutions for printing.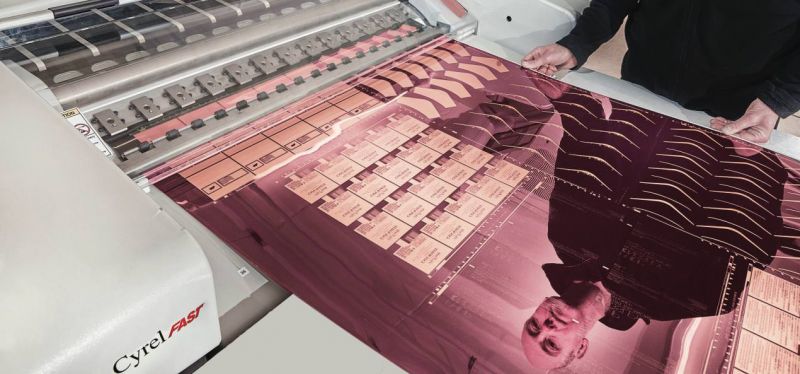 Image source: Creation
Matt Francklow, Managing Director at Creation, said: "We want to clearly show our customers and the industry that we are determined to reduce our environmental impact. As part of an ongoing internal review, we are changing the way we operate. We are on a path to deliver a sustainable business that practices what it preaches."
Creation is rationalising its flexographic plate material portfolio by eliminating solvent plates and focusing on environmentally friendly alternatives such as the water washable Asahi AWP and Dupont Fast ranges.
The DuPont™Cyrel® FAST technology makes it possible to manufacture photopolymer plates using a thermal platemaking process, with no use of solvents and no need for washing-out. The DuPont plate solution eliminates the need to handle, stock or recycle solvents while delivering longer plate life, faster running speeds and quicker colour pick up.
Asahi's AWP water washable plate technology removes the need for high temperatures or VOC solvents in the washout process, delivering precise plate-to-plate registration with reduced odour in the platemaking process. Utilising the plate's superior print capability and extensive sustainability credentials, it can also transfer and release virtually all the ink it takes from the anilox, minimising ink cost and waste.
Francklow continued: "The challenge for us has been to create more environmentally friendly solutions without losing the benefits and advantages of quality or efficiency. DuPont Fast and Asahi AWP deliver improved quality and are better for the environment. Solvent is on its way out – we don't want to be using solvent and don't think our customers do either."
The use of Asahi and DuPont Solvent plate materials is being phased out between August and September 2018. In response, Creation is supporting customers who will be switching across to the alternative plate technologies with trials to ensure a smooth transition.
In addition, Creation has obtained accreditation to the International Standard for Environmental Management, ISO 14001, backing up ISO 9001-2015 obtained in 2016.
Francklow concluded: "Our aim, as always, is to serve our customers to the best of our ability with products that not only perform well in terms of OEE and where possible, reduce stock complexities, cost of holding, ease workflows and deliver competitive prices. The need to minimise our environmental impact has now been added to these aims, knowing that our customers will be pressed to do the same.
"These changes will make it easier for us to maintain our quality of service, drive internal efficiencies and, at the same time, remove solvents from our supply chain. This step improves the environment within which our staff work and does away with the need to dispose of the toxic solvent waste. These changes at Creation reflect the importance we place on considering the environment in everything we do."
Source: Creation-Repro