Circular Solution Helps Nestle Save Water and Energy in Brazil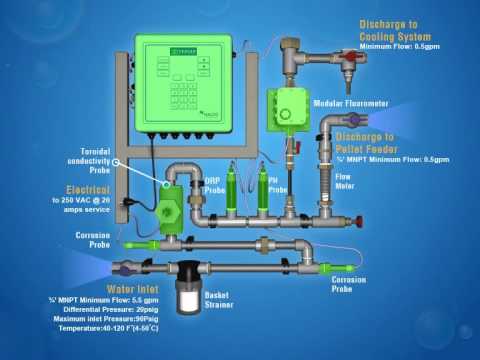 Ecolab's Nalco Water business got in the mix when a Nestlé milk production plant in southeastern Brazil challenged its suppliers to develop improvement projects that would deliver energy savings and reduce water consumption and CO2 emissions.
In particular, the plant was looking for an economically viable way to reuse the condensate organic water (COW) stream generated by powdered milk production.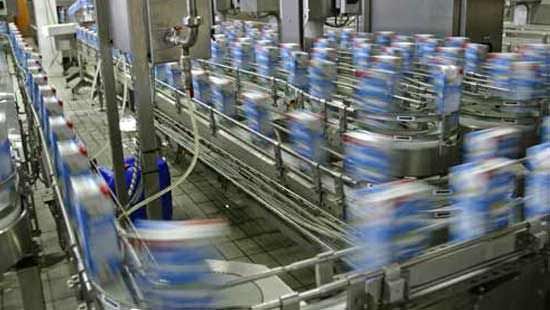 As the world's largest food and beverage company, Nestlé is committed to preserving resources for future generations. It aims to do so by reducing water use across its operations, using sustainably managed and renewable resources, and achieving its goal of zero waste.
INNOVATION
The Nalco Water proposal was adopted and delivered sustainability savings within six months. Based on studies to identify potential uses for COW water recovery. A work plan was drawn up, leading to the recommendation that the COW water be used as cooling tower make-up.
The solution required a novel approach: creating and installing customized pretreatment and heat recovery systems along with Ecolab's 3D TRASAR™ water monitoring and control technology. This had a considerable impact on the plant, reducing costs as well as water and energy use.
In the end, the plant saved 175,000 cubic meters of water, equivalent to the drinking water needs of 159,000 people, and avoided 496 metric tons of CO2 emissions – about as much as 22,000 trees absorb in a year.
To learn more about how Ecolab helps its customers save water, energy and cost, read Ecolab's new Corporate Sustainability Report.
Source: Ecolab