Cavitation Technologies Announces Details of Successful Completion of System Trials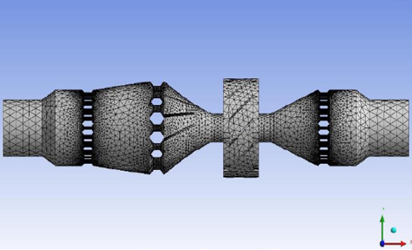 Cavitation Technologies, Inc. is pleased to announce the successful completion of system trials for the cleaning of industrial processed water utilizing CTI's patented technologies.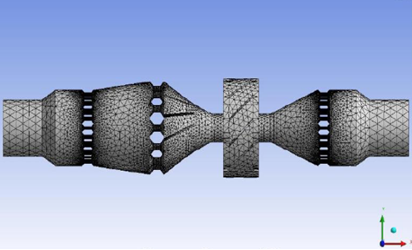 Image Source: ctinanotech.com
The simultaneous action of our patented advanced hydrodynamic Nano-Cavitation and Electrocoagulation System, along with proprietary chemical formulas, provide a unique synergistic effect, resulting in a high-efficiency purification process for waste water treatment. Our system is capable of removing a variety of bi-products, including heavy metals, fats, oil, grease, complex organics, bacteria, viruses, cysts, and suspended and colloidal solids.
The technology maximizes the use of resource materials and has the following additional benefits:
Alleviates the environmental impact
Low power requirements
Reduction of transportation and disposal costs
Minimal capital and maintenance costs
Low to no chemical additions
"Our technology addresses one of the most important global problems we are facing today: clean water. One example, oil and gas companies are always looking at ways to improve the way they treat their processed water. This trend is boosting the market for the specialist equipment and innovative technologies required to treat processed industrial water," stated Roman Gordon, Global Technology Manager at Cavitation Technologies, Inc.
"We are very excited about the opportunities within this market and are currently in active discussions with several industrial water treatment service providers to commercialize and monetize on our technology," concluded Mr. Gordon.
Source: Cavitation Technologies