Careers: Industrial Water Week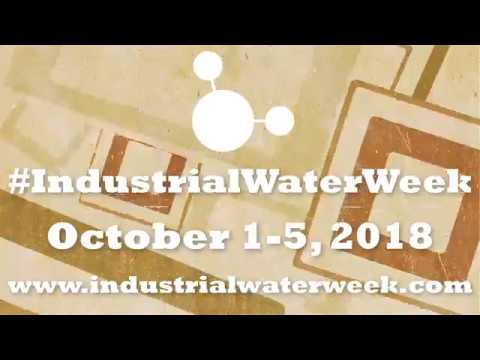 A new video focusing on Careers in Industrial Water Treatment has been released for August by Industrial Water Week. With only two months to go, this new video illustrates how those interested in a career in Industrial Water Treatment can follow #IndustrialWaterWeek to get a feel for what the career entails.
Industrial Water Treatment utilizes a wide range of skill sets that engages the mind and rewards curiosity. It encourages both independence and teamwork. It employs a diverse set of people. While not recession proof, it is often recession insulated because industrial, commercial, and institutional users still need well-managed water to keep their doors open. Learn more at www.industrialwaterweek.com.