BP Oman Renews Veolia Contract For Raw Water Treatment Plant At Khazzan Gas Field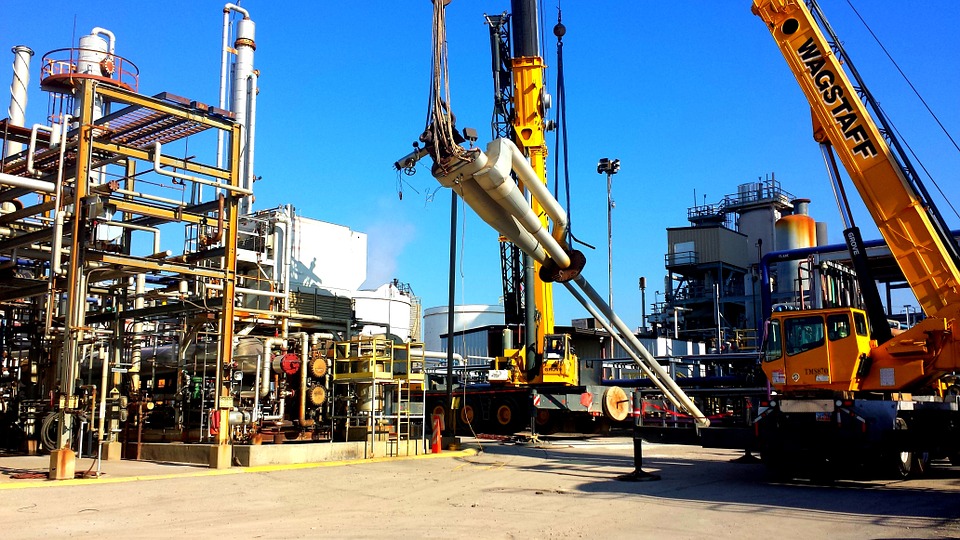 BP has renewed Veolia Middle East's five-year contract for a reverse osmosis raw water treatment plant in Oman's Khazzan tight gas field.
By Baset Asaba, UME
Global resource management firm, will continue to handle operations and maintenance (O&M) at the facility, which has a capacity of 6,000 m3/day, split between 4,000 m3/day of processed water and 2,000 m3/day of drinking water.
Veolia has operated in Oman for more than 12 years.
Read the full news on Utilities Middle East