Best Practices in Water Management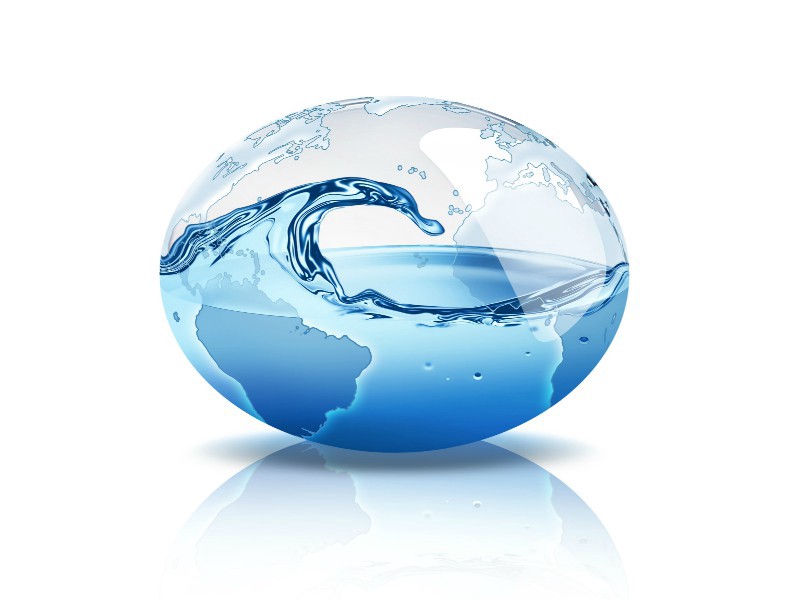 Read a selection of articles on best practices in water management from around the world.
Smart water meters are key to intelligent decision-making
With rapid urbanisation and climate change increasing water scarcity, cities and their respective water utilities are turning to smart meters and related technologies to manage water more efficiently. Read more here
NYC's Big Water Savings Goal
New York City's demand for drinking water is at its lowest in 50 years even though the city's population has reached a record high of over 8.6 million people. Not resting on its laurels, the city's Department of Environmental Protection (DEP) has released the 2018 Water Demand Management Plan to realize further savings. Read more here
Fit for Purpose Recycled Water in Australia
Water recycling makes non-potable wastewater useful, reducing the economic and environmental costs of establishing new water supplies. Read how Australia's Queensland Urban Utilities provides fit for purpose recycled water to its customers. Read more here
The Water-Energy Nexus in Athens
Athens Water Supply and Sewerage Company (EYDAP) is the largest water utility in Greece providing services to 4.3 million customers. Read how EYDAP is reducing water-energy nexus pressures here
*Robert C. Brears is the author of Urban Water Security (Wiley), The Green Economy and the Water-Energy-Food Nexus (Palgrave Macmillan), Natural Resource Management and the Circular Economy (Palgrave Macmillan), and Blue and Green Cities (Palgrave Macmillan). He is Founder of Our Future Water, Mitidaption, and Mark and Focus.
· LinkedIn Groups: Our Future Water / Urban Water Security
· Twitter: Mitidaption / YoungH20Leader / Our Future Water