Banyan Water Launches Cooling Tower Integration for its Total Water Management Platform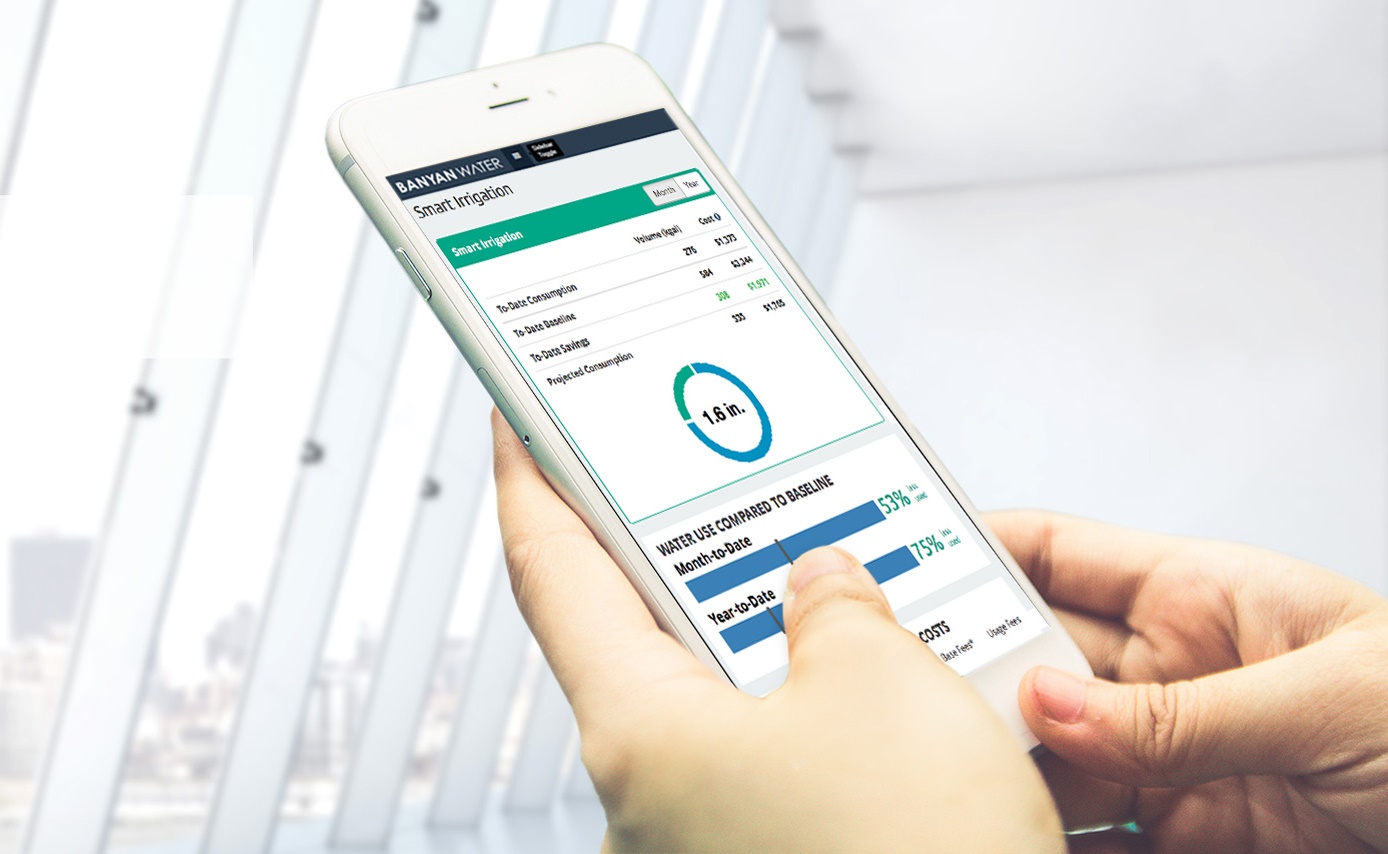 Cooling Tower Tracker™ enables up to 50 percent water savings and 10 percent energy savings with unprecedented real-time operational data for cooling towers.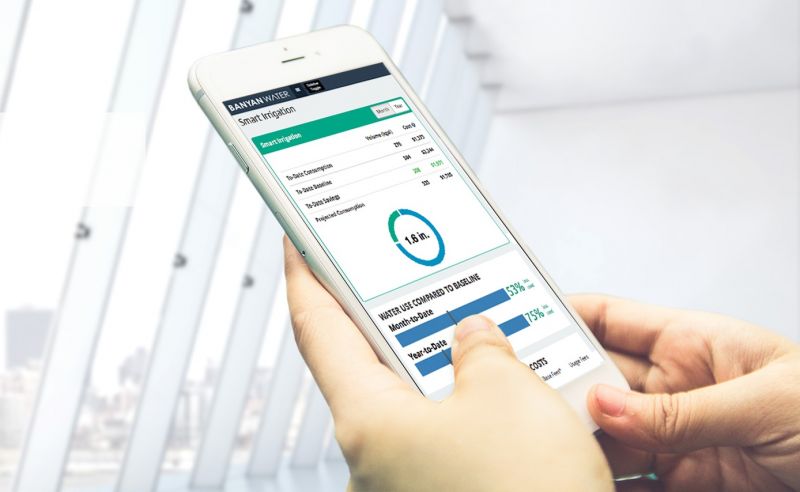 Image Source: Banyan Water
Banyan Water, the leading provider of data-driven water conservation for the built environment, announced today the launch of its Cooling Tower Tracker™, a feature within Banyan Water Central—Banyan's proprietary total water management platform—that enables commercial and industrial properties to measure, analyze and reduce water and energy use in cooling towers.
Banyan Water Central leverages IoT technology to collect and visualize indoor and outdoor water usage data for a variety of commercial and industrial properties. With the addition of Cooling Tower Tracker™, facility managers and others can access data such as pH, conductivity, cycles of concentration, water and energy use, as well as cost on a property's cooling tower in a single, comprehensive dashboard. Cooling Tower Tracker™ saves water by reducing the build-up of calcium and magnesium, which enables cooling towers to utilize significantly less water while increasing cycles of concentration. The tracker also includes automated blowdown features.
"Most facility managers don't have visibility into the operational data of their properties' total water usage, much less their cooling towers," said Gillan Taddune, CEO of Banyan Water. "Cooling towers, however, can account for as much as 40 percent of a property's total water consumption. With Banyan, facility managers can save 30 to 50 percent of their cooling towers' water use alone, not to mention the property- and portfolio-wide savings our technology provides for indoor usage and outdoor irrigation. Less intensive water use can also augment total energy savings, creating a combined energy-water nexus advantage for facility managers."
Monthly reports from Banyan Water Central also feature cost savings, makeup and blowdown line usage, and performance analysis, as well as evaporation credit data that can be submitted to municipalities for rebates on monthly water bills.
Source: Business Wire