Axine Introduces On-Site Pharmaceutical Wastewater Treatment Solution for Toxic Organic Pollutants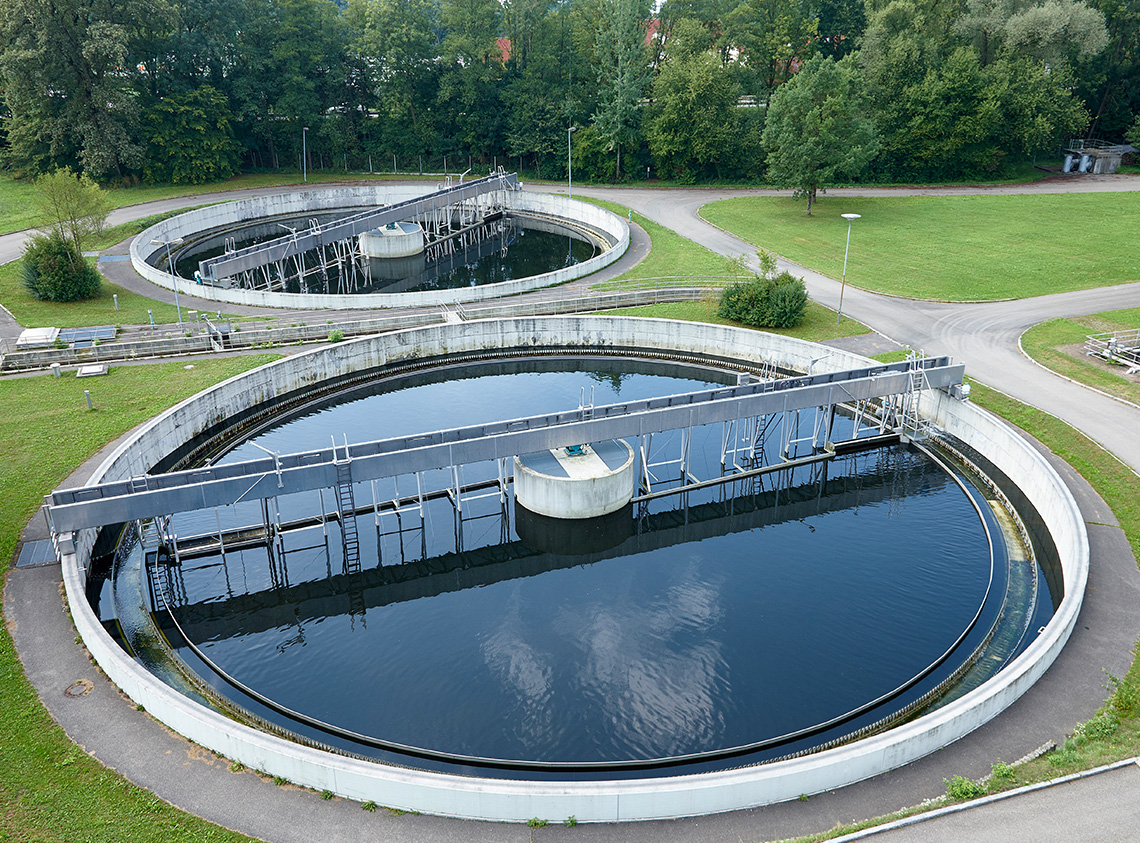 Industrial wastewater treatment provider, Axine Water Technologies announced today that it has developed a new low cost, waste-free solution for treating toxic organic pollutants in pharmaceutical wastewater.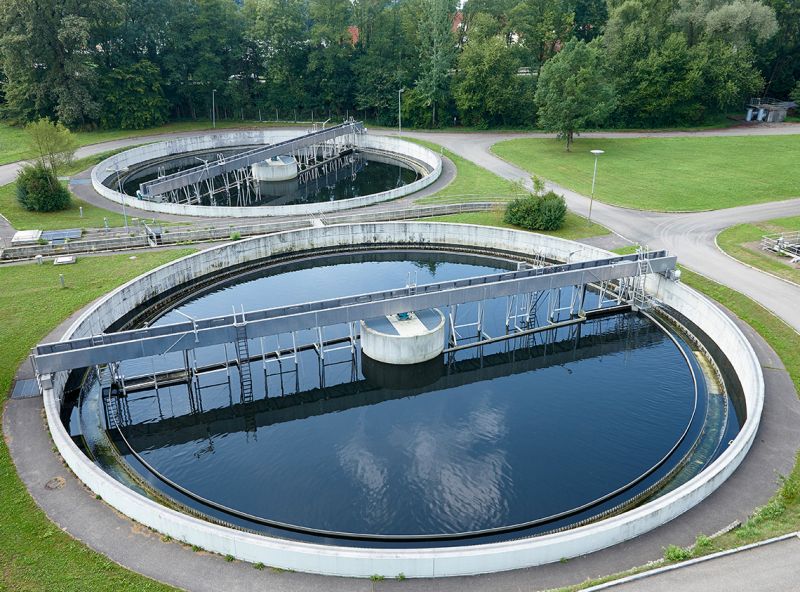 Image Source: Axine Water
Based on its commercially-proven electrochemical oxidation technology and service model, Axine's new solution is designed to treat a wide range of the most challenging contaminants including active pharmaceutical ingredients (APIs), solvents, aromatics, clean-in-place solutions and other complex organics generated by pharmaceutical manufacturing facilities.
Axine VP of Sales, Paris Neofotistos said, "Axine's combination of proprietary technology and wastewater-as-a-service model provides pharmaceutical companies with a unique solution for treating toxic organics in wastewater at a lower cost and risk compared to alternatives such as off-site trucking and incineration. We've found that plant managers, engineers and EHS professionals are very receptive to this approach, not only to lower costs and streamline operations, but also to reduce long-term environmental risks, protect and enhance corporate reputation, and proactively address emerging discharge standards."
"We believe the pharmaceutical industry is a significant growth opportunity for Axine," said Jonathan Rhone, Axine's President and CEO. "The industry is actively seeking innovative solutions for treating toxic organics in wastewater in response to a variety of factors including cost, risk and the potential impact of APIs on the environment. Our technology has performed exceptionally well on pharmaceutical wastewater and our service model simplifies customer adoption by minimizing their capital expenditure and technology risk."
Source: PR Newswire