AVANTech Expands Its Industrial Water Treatment Services Including Nuclear Power Applications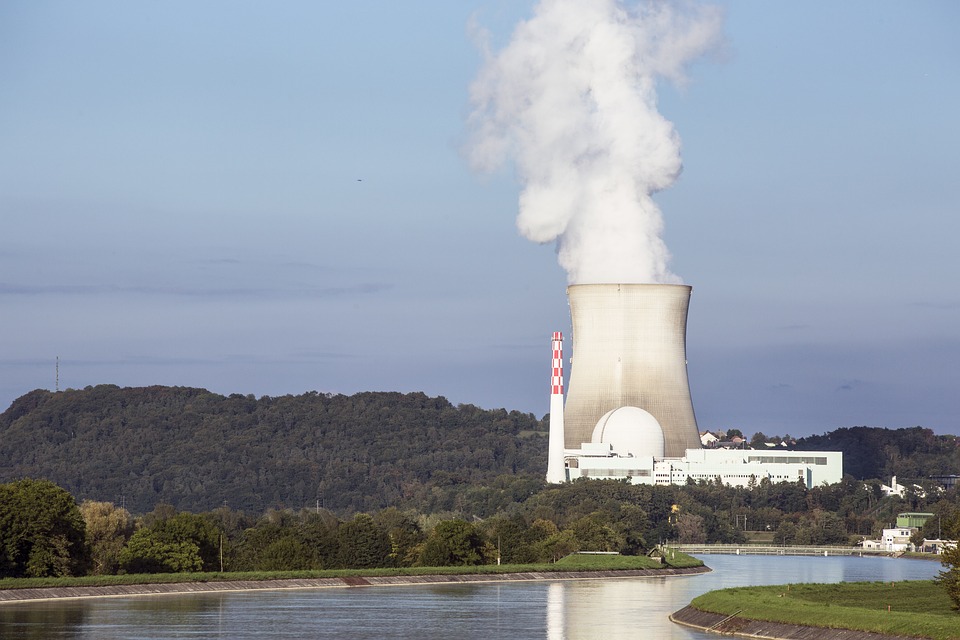 The expansion will improve operations in industrial, commercial power and nuclear power applications, including Fukushima Daiichi nuclear power station. Offers U.S. utility and the industrial market an innovative and optimized system approach to their processing challenges
AVANTech, Inc. has expanded its services in providing a complete line of specialty water processing media and carbons with a proven track record in the utility, government and environmental sectors.
"The addition of ion exchange resin and other common and specialty media is a key strategic move for AVANTech. Coupled with our state of the art process systems, we can provide additional services our customers have requested," stated Dave Malkmus Vice President of Business Development for AVANTech's Utility Services. "The additional capabilities will bring an integrated service of AVANTech offering US utilities and the industrial market a more innovative and optimized system approach to their processing challenges."
Outside of specific system media supply, AVANTech will have two distribution centers in Columbia, South Carolina, and Knoxville, Tennessee, along with regional supply offices throughout the US.
AVANTech, Inc. is a comprehensive leader in radioactive and industrial water treatment solutions. The company's extensive experience in engineering process systems along with the design knowledge enables us to create complete integrated solutions that can dramatically improve operations in industrial, commercial, power and nuclear power applications. Our experience has been proven with the development and manufacturing of our unique patent pending water treatment system that is currently being used in the recovery efforts at TEPCO's Fukushima Daiichi Nuclear Power Station.
Source: Thomas Net