An Introduction to Water Treatment - part 3 of 3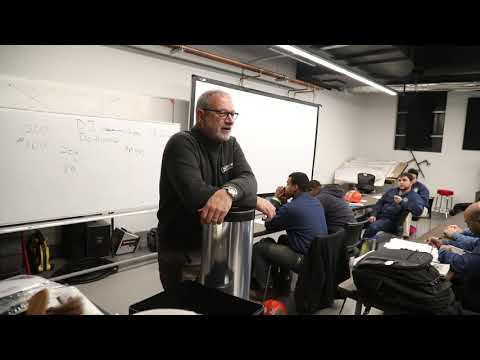 This is part 3 of 3 of a lecture on water treatment for training purposes conducted at the Chicago Plumber Journeymen Union.
Part 3 covers commercial water treatment, DI water, methane in water and more.
The key speaker for this presentation was Mark Timmons, President of US Water Systems, and the longest tenured Master Water Specialist in the country.