148 The One About The Big Thirst - Scaling UP! H2O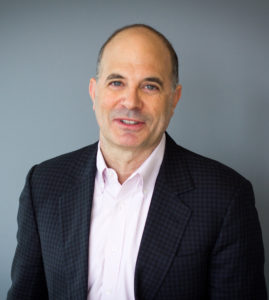 I hope you enjoy today's podcast episode with an important author in the water treatment community, Charles Fishman. #thebigthirst #waterindustry #watermanagement #scalinguph2o #scalinguppodcast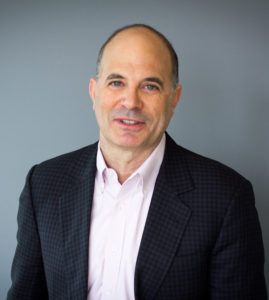 Our Guest today is Charles Fishman, an award-winning, best-selling author who has written dozens of books like The Wal-Mart effect and One Giant Leap. Today he and I talk about one of my favorite books, The Big Thirst. In The Big Thirst, Charles Fishman does an incredible job explaining presenting the facts about our odd relationship with water where we need it and love it but our world doesn't respect it. This is a read I would recommend to anybody in our industry. Please enjoy my interview with Charles Fishman.
Key Points
5:35 – Charles' background
14:40 – Inspiration behind The Big Thirst
20:12 – What has the impact of The Big Thirst book been?
29:07 – Lessons learned in Las Vegas
34:04 – What are some of the easy things anyone can do to make a difference?
39:53 – Research on waterborne pathogens
42:38 – Important topics to be addressed in the upcoming election when it comes to water